Turnkey solutions for maximum speed to impact
Tried and true solutions
Proven, configurable workflows that complement your EHR.
Quick-start templates
Best practices based on the expertise of peers in the Luma community makes it easy to get started.
Customizable workflows
Tailor your LumaKit to match your brand's voice, look, and feel.
Implementation Services
Ensure a smooth process from end to end with white-glove services and support.
Simple packaging and pricing
Know exactly what's included before you start.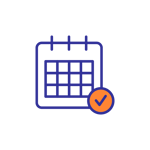 Wait Time Estimator
Estimated wait times via text, lobby display, or your website proactively set patients' expectations for urgent care.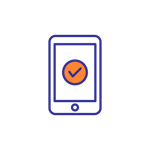 Meet Your Doctor
Pre-recorded voice messages from individual providers help new patients feel welcome before they arrive.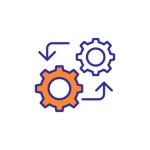 Salesforce Connect
Luma integrates with Salesforce to reach more patients with your marketing efforts and bring back "lost leads."
Text the CEO
Patients text your team feedback about their experience - making them feel heard and building your relationship.