Meeting patients where they are requires knowing how, when, and where they engage with their care. Luma Bedrock™ refines 700M+ data points from 650+ leading healthcare organizations into actionable best practices for your organization.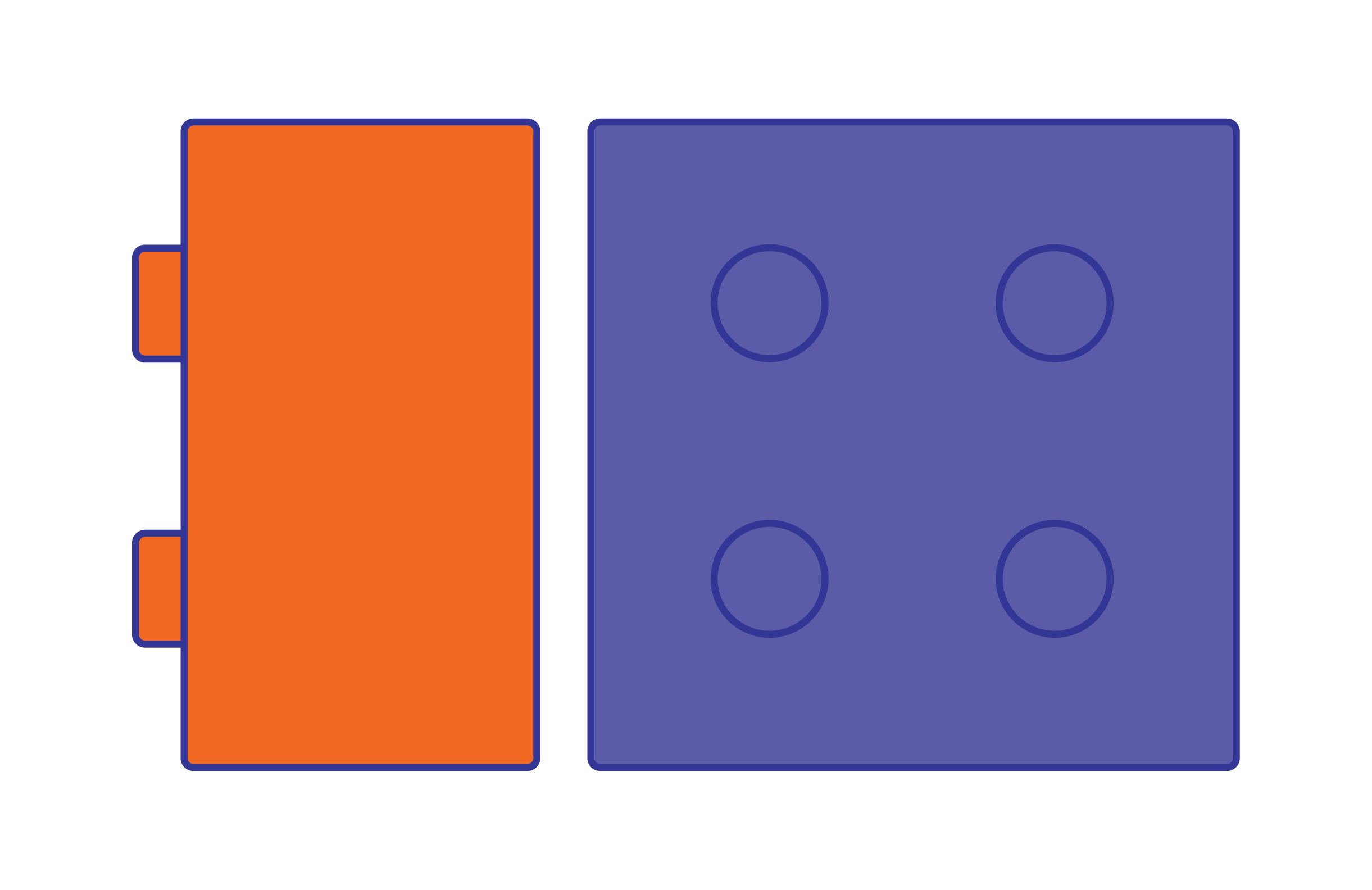 Insights based on data science
Bedrock is based on 8 years of data and real-world experience at organizations across the United States, from community safety nets to regional health systems and large integrated delivery networks. The insights include:
Which age groups are most responsive to messages.
What times of day are most effective to send appointment reminders, feedback requests, or recall messages.
How to increase effectiveness of waitlist offers and rescheduling options
and more!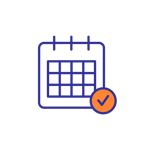 Patients are more likely to reschedule when they're presented with just a few targeted options.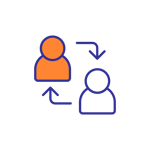 Messages that include the referring provider's name see an average of 3x more scheduled referrals.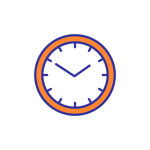 Patients who sign up for automated waitlist offers are seen an average of 21 days sooner.
How can I use Bedrock?
Bedrock recommendations inform Luma's expert-led implementations, and customers have free access to the data and takeaways.
Schedule a call with us to learn more.