Unlock the Power of
Luma + MEDITECH Expanse
Luma's API integration creates more powerful and successful workflows
The only real-time patient self-scheduling integrated with MEDITECH

Patient booking directly into MEDITECH Community-Wide Scheduling and Ambulatory Scheduling Grid

Patients can rebook canceled appointments and join a smart waitlist

Actionable, two-way reminders based on criteria in Expanse

...and more
Outcomes from the Luma Health Community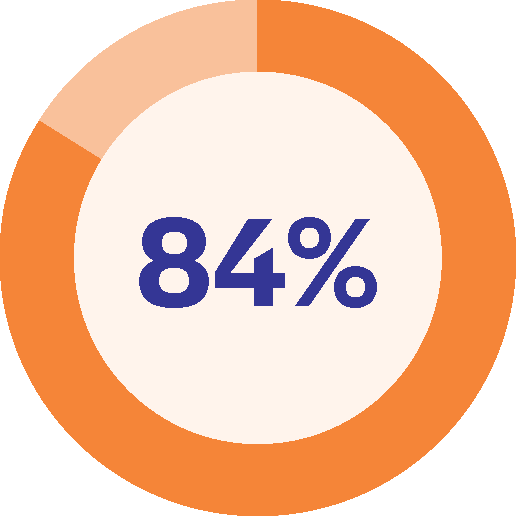 of patients who receive intake forms
from Luma complete them ahead of
their appointments.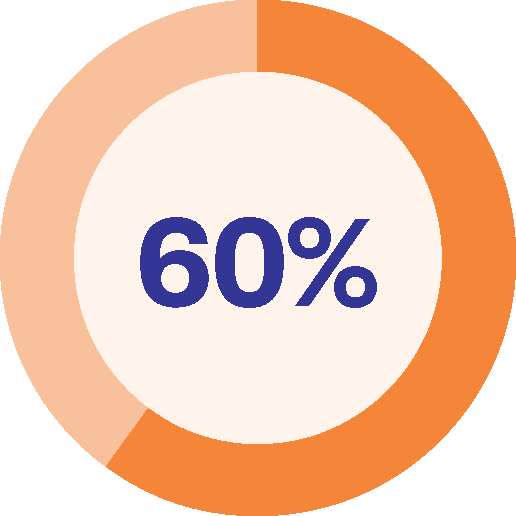 of patients confirm appointments from
Luma reminders integrated with Logan's
schedule in MEDITECH.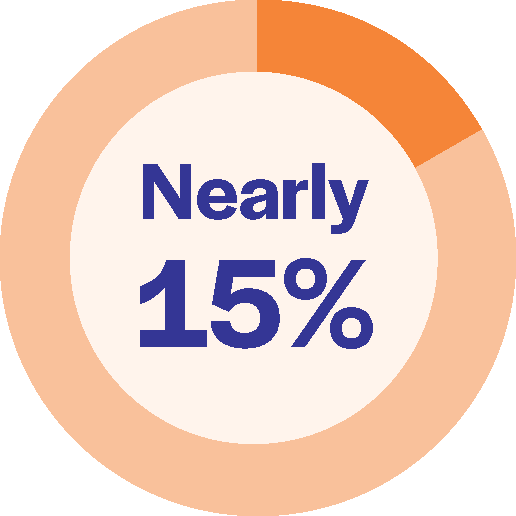 of no-shows have been avoided
with Luma reminders integrated with
Northfield's schedule in MEDITECH.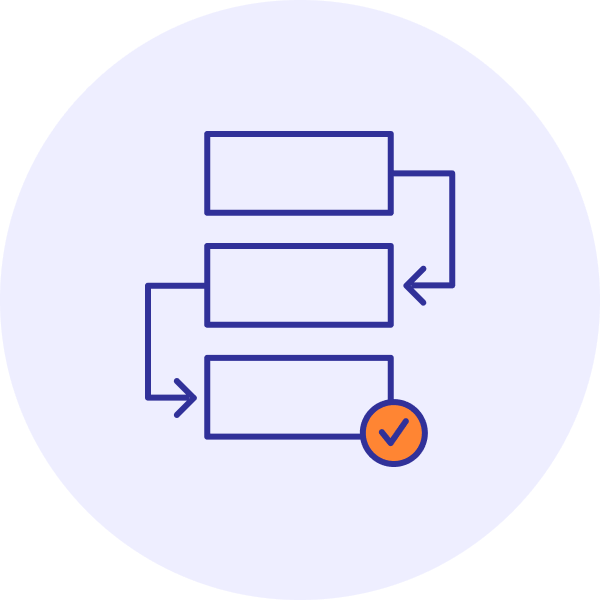 Supporting out-of-the-box
and custom workflows
MEDITECH Alliance partner
with REST API integration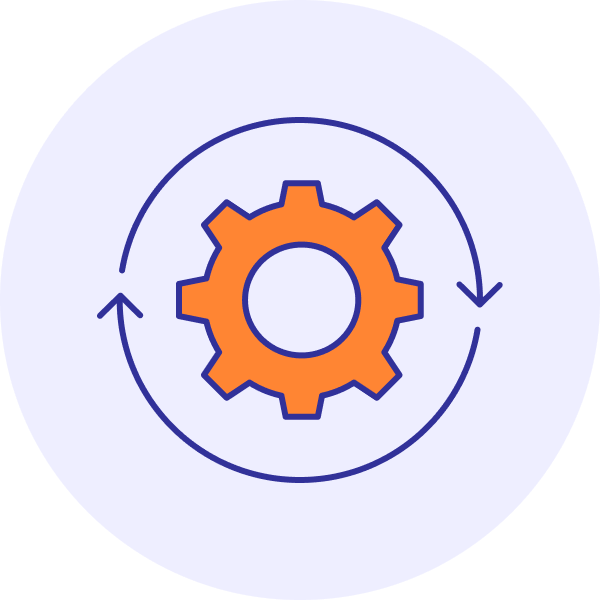 Experienced implementation
at any point in your EHR lifecycle
See how MEDITECH customers use Luma
See how Northfield stands out in a crowded healthcare market that includes two major health systems by providing personal touch points at every step of the care journey.


Luma was able to help Northfield:
Save 80 hours per month in manual reminder calls.

Engage 86% of Northfield patients with Luma messages.

Reduce no-show rates by 14.75% using automated reminders.
Request a demo of Luma + MEDITECH