INTRODUCING DIGITAL CALL DEFLECTION
Turn inbound calls into self-service texts.
There's a better solution than hiring more staff to handle call volume. Luma's Digital Call Deflection, connected to your EHR-integrated Luma workflows, redirects patients to personalized self-service SMS instead.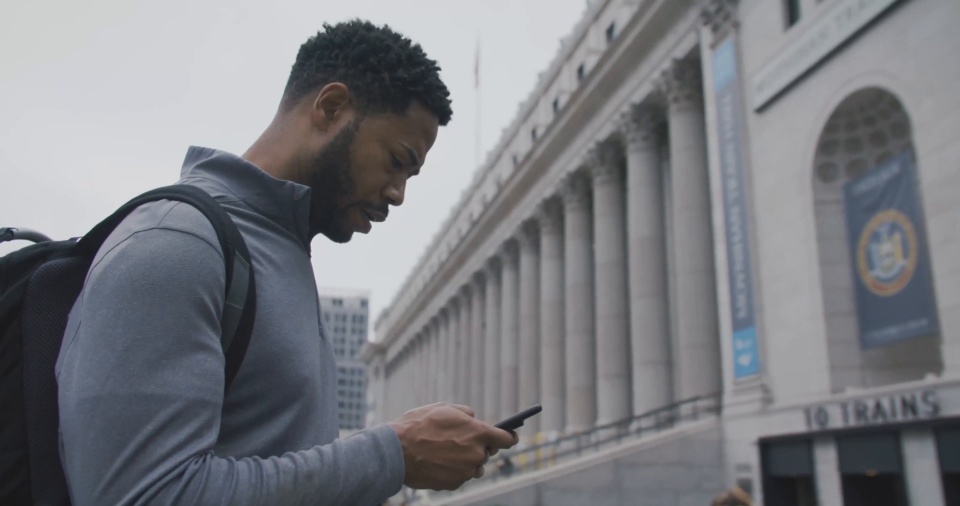 Luma's Digital Call Deflection has allowed 25% of our patients to self-serve via text message, ultimately helping them get what they need while our staff focus on more complex calls."
Evelin Manzanares,
Chief Operations Officer


A digital initiative with instant impact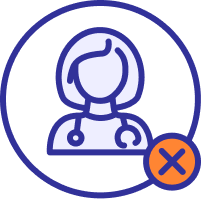 20% of patients would
change providers to avoid long wait times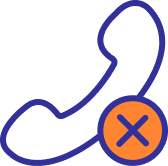 60% of patients
hang up after a minute on hold

The phone number: now part of your digital front door
Phone numbers will always be key for patient access, but you can make them part of your digital transformation.
Making it easy to switch from a phone call to
a digital channel gives patients more options
to get the care they need, how it's convenient.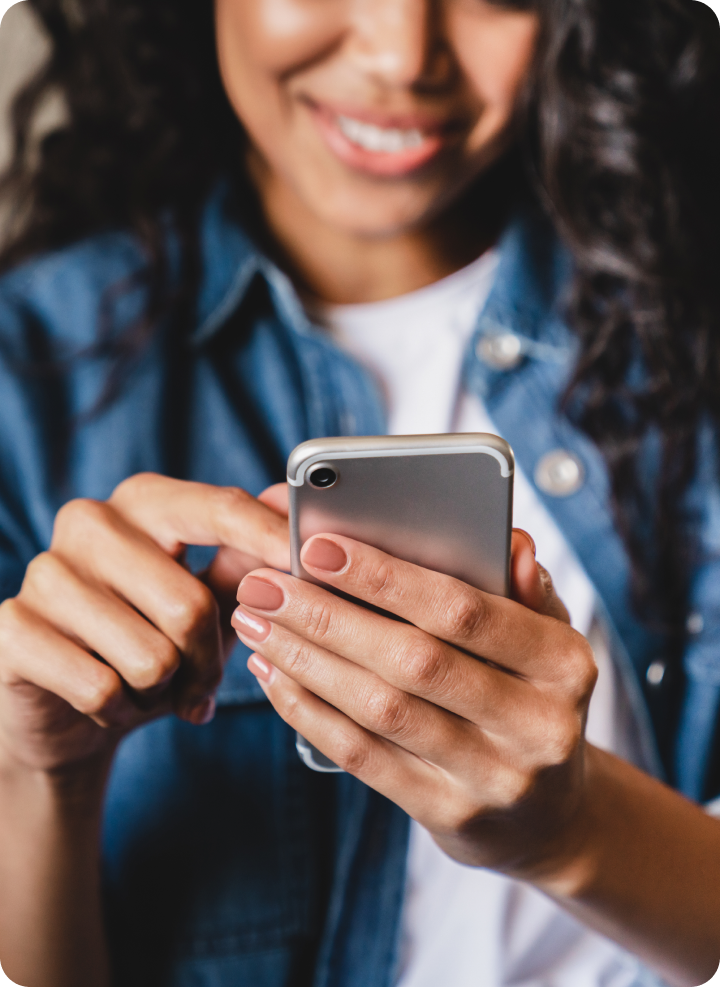 How Digital Call Deflection works
Patients choose their reason for calling and from there, get a personalized SMS with the resources they need.
The experience stays tailored to them without the need to staff chat lines.

>>

Customize your workflows with Digital Call Deflection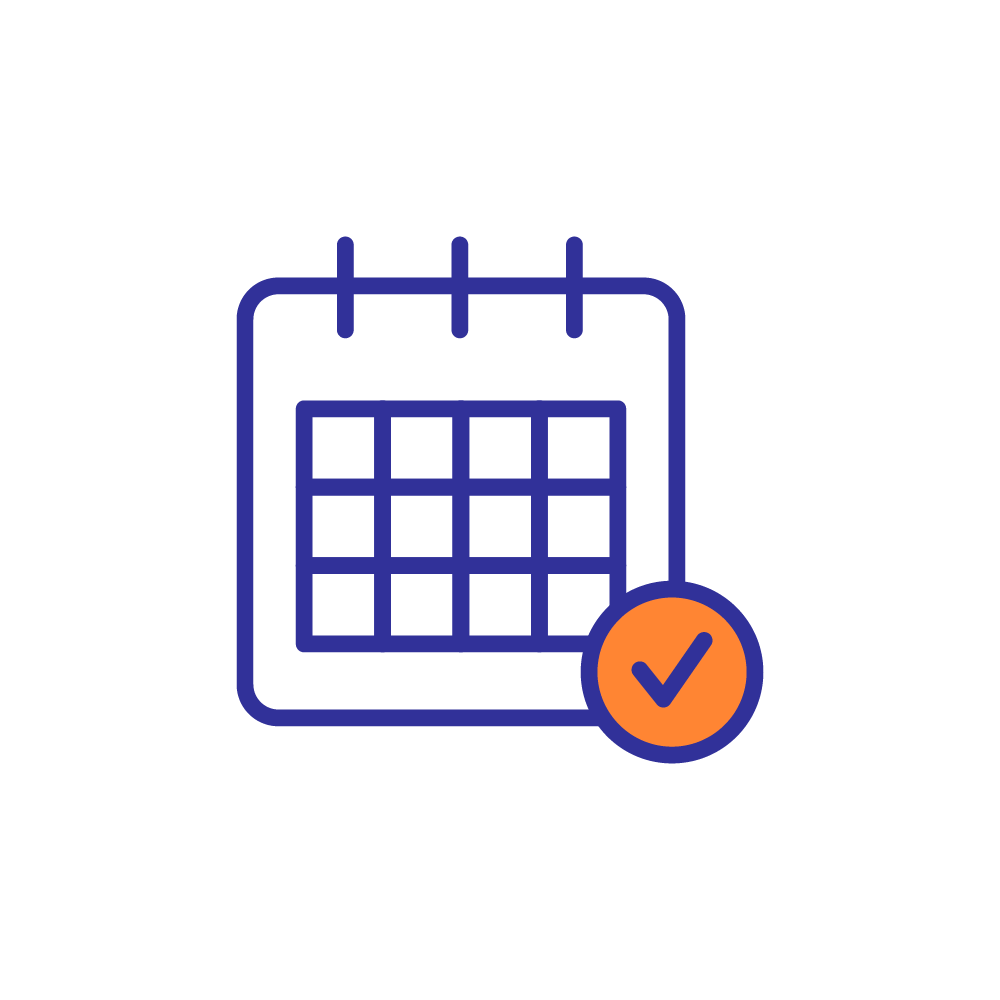 With Luma Scheduling
Link to schedule a new appointment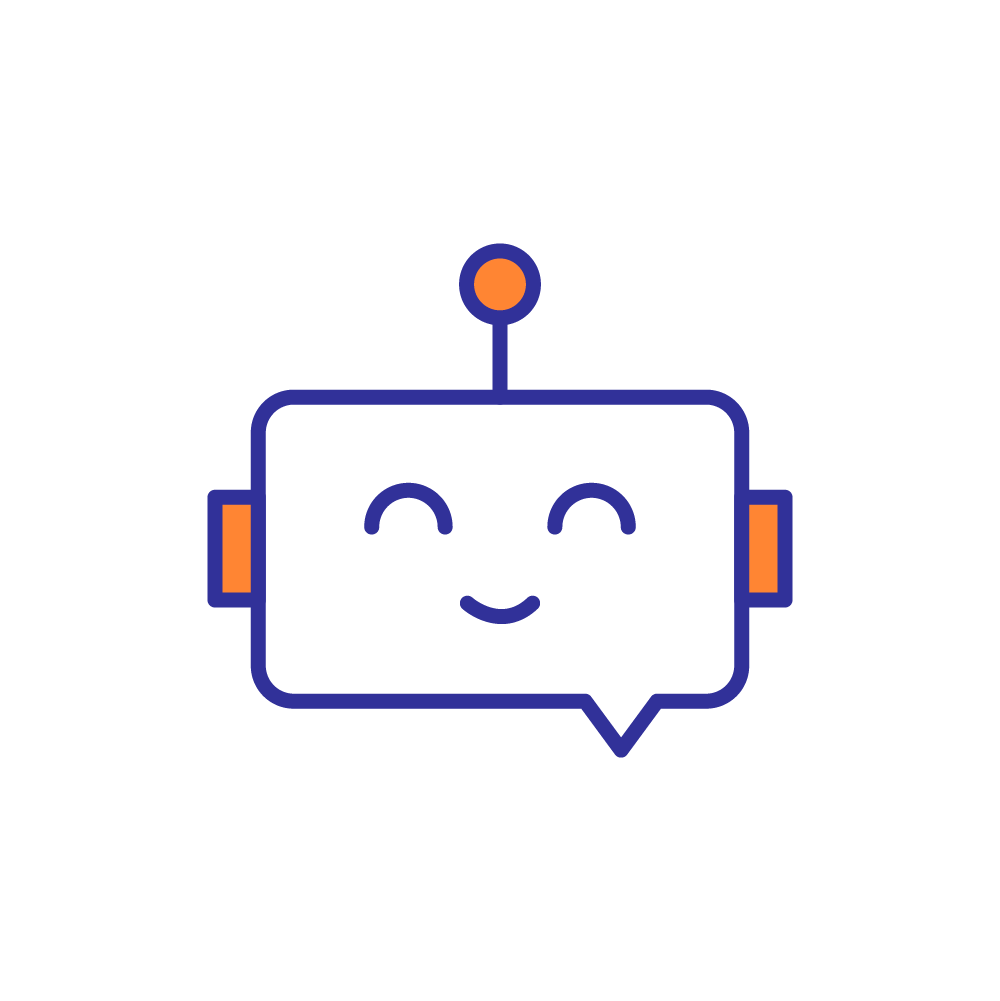 With LumaBot
View and reschedule appointments, request an Rx refill, send staff a question, and more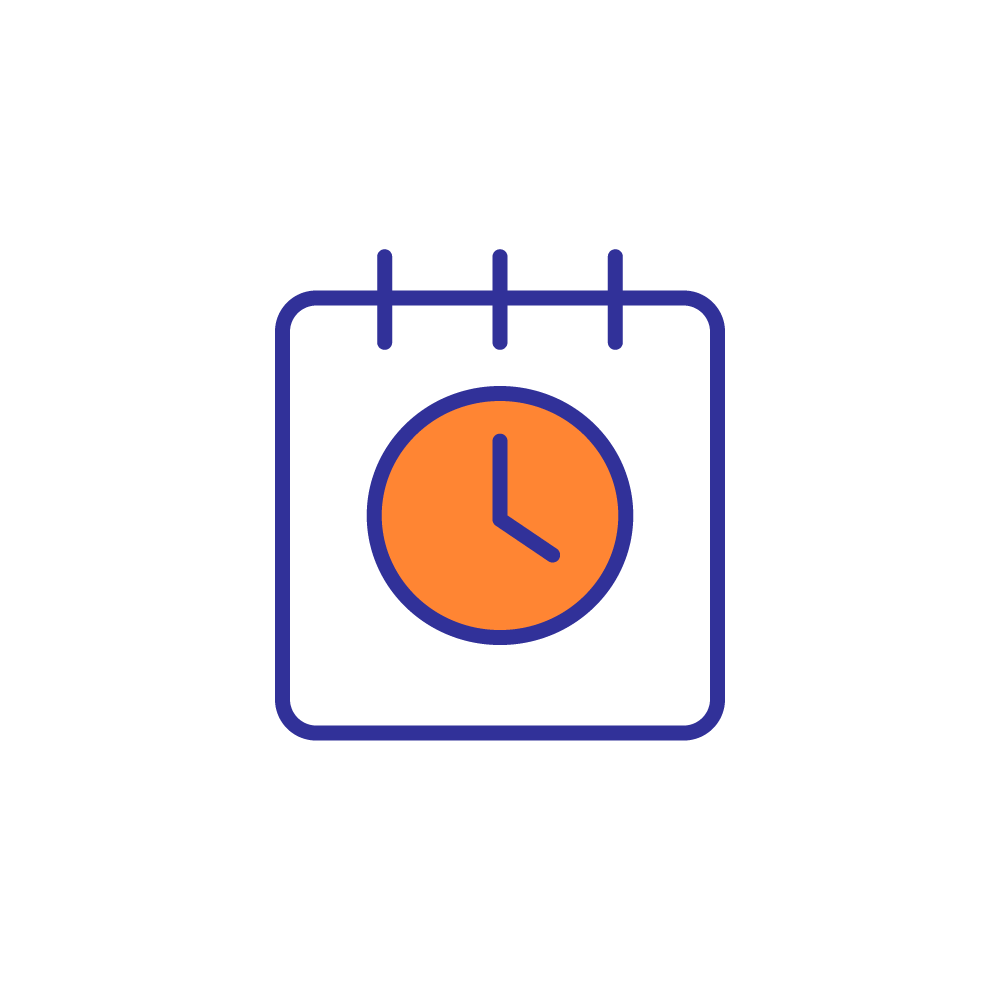 With Appointment Management
Receive a link to view upcoming appointment details, confirm and cancel appointments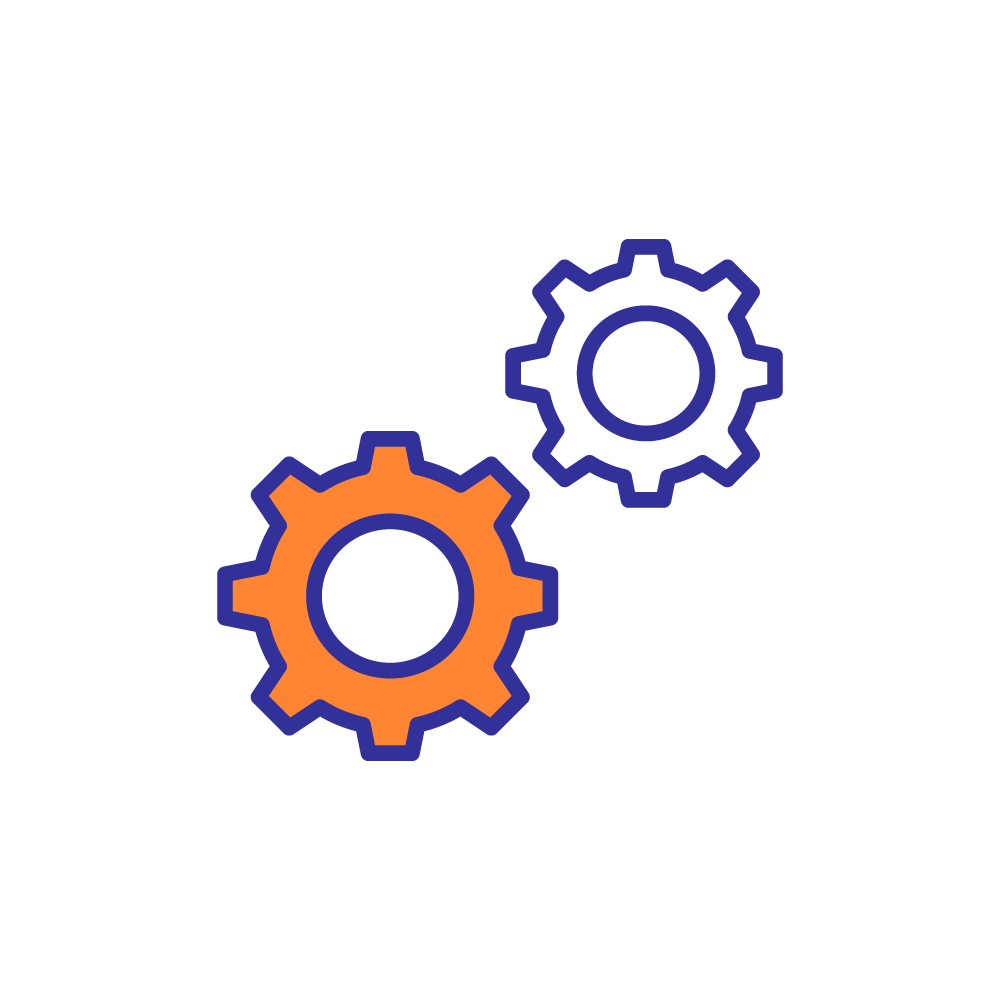 With your preferred third party
Send links to directions, your patient portal, education resources, etc.

Launch your next digital initiative with instant patient adoption.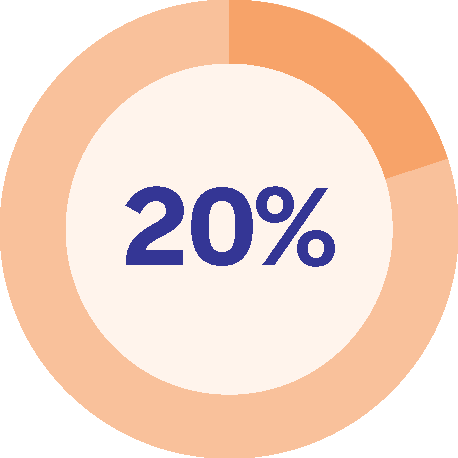 of patients opted for SMS, saving more than 15,000 minutes on the phone scheduling mammograms and DEXA scans.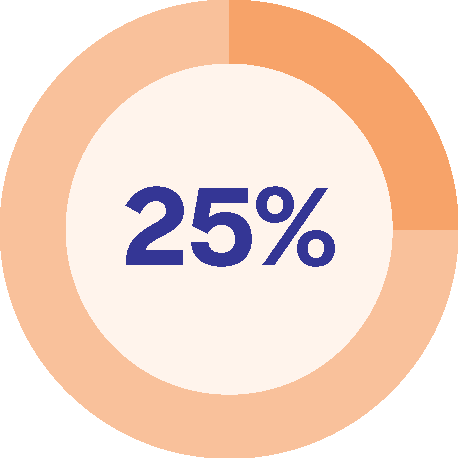 of patients switched to SMS for a
self-scheduling link rather than wait on hold.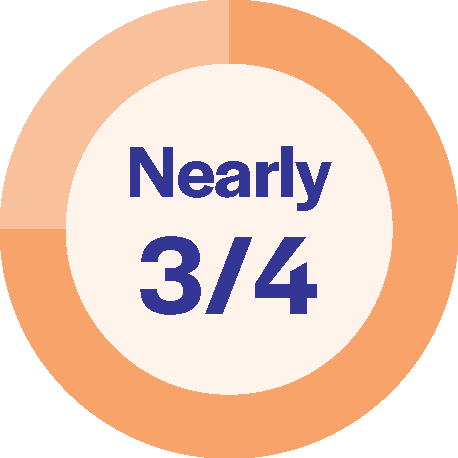 of patients who chose to self-service
via SMS did so to schedule or manage
their current appointments.



Simple for patients. Powered by a comprehensive Patient Success Platform.
Digital Call Deflection is connected to your EHR-integrated Luma workflows, so patients can complete the task behind their reason for calling.
They won't need to call back – or go elsewhere – to get what they need. Here are a few examples:
Tom's daughter Mila
has an upcoming appointment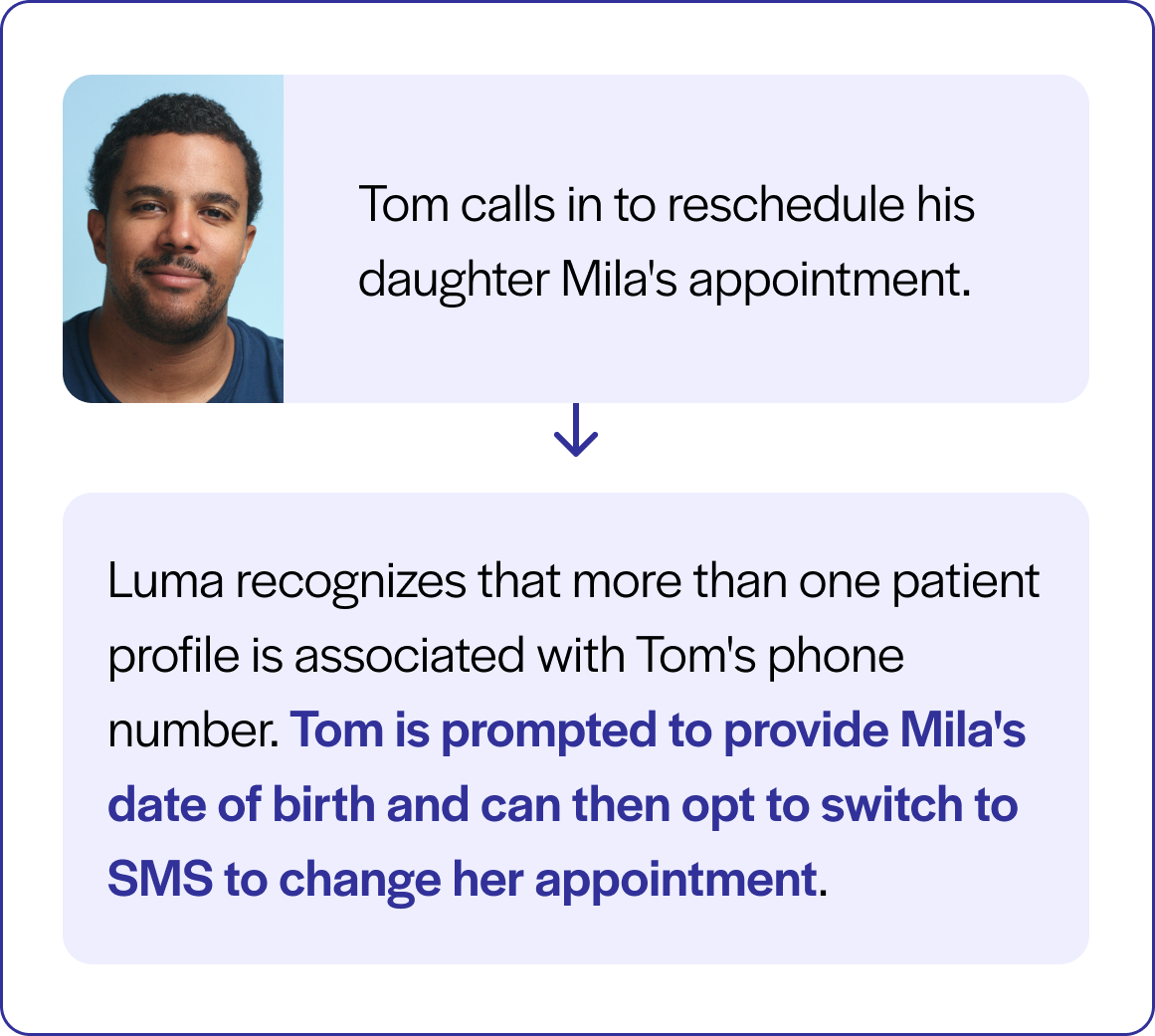 Evelyn needs
a prescription refill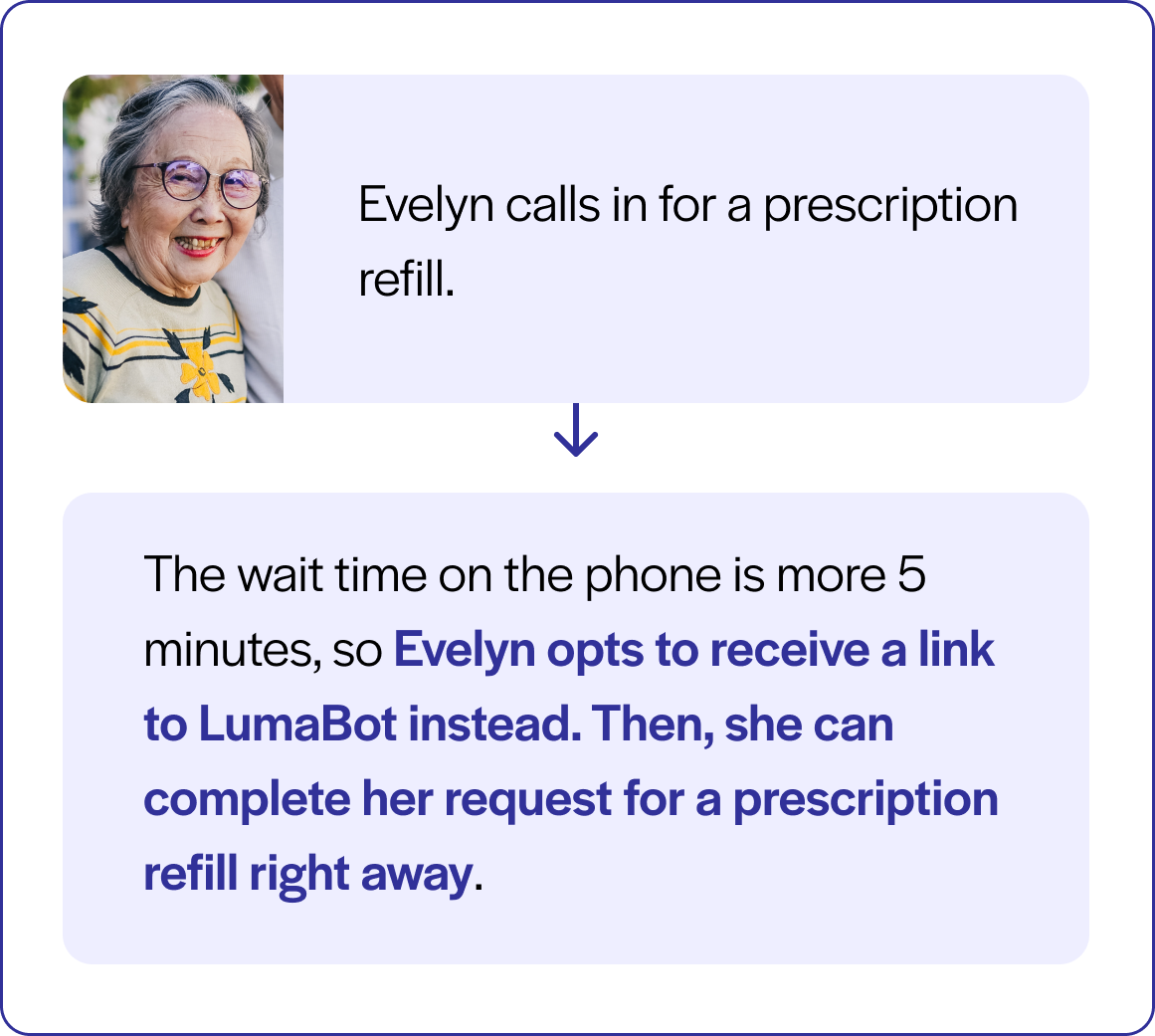 Luis needs a refresher
on the time of his appointment