TELEHEALTH MADE FOR EASY PATIENT ACCESS
Maintain capacity and deliver care with seamless HIPAA-compliant virtual visits that require no app, no logins, and no portals for patients.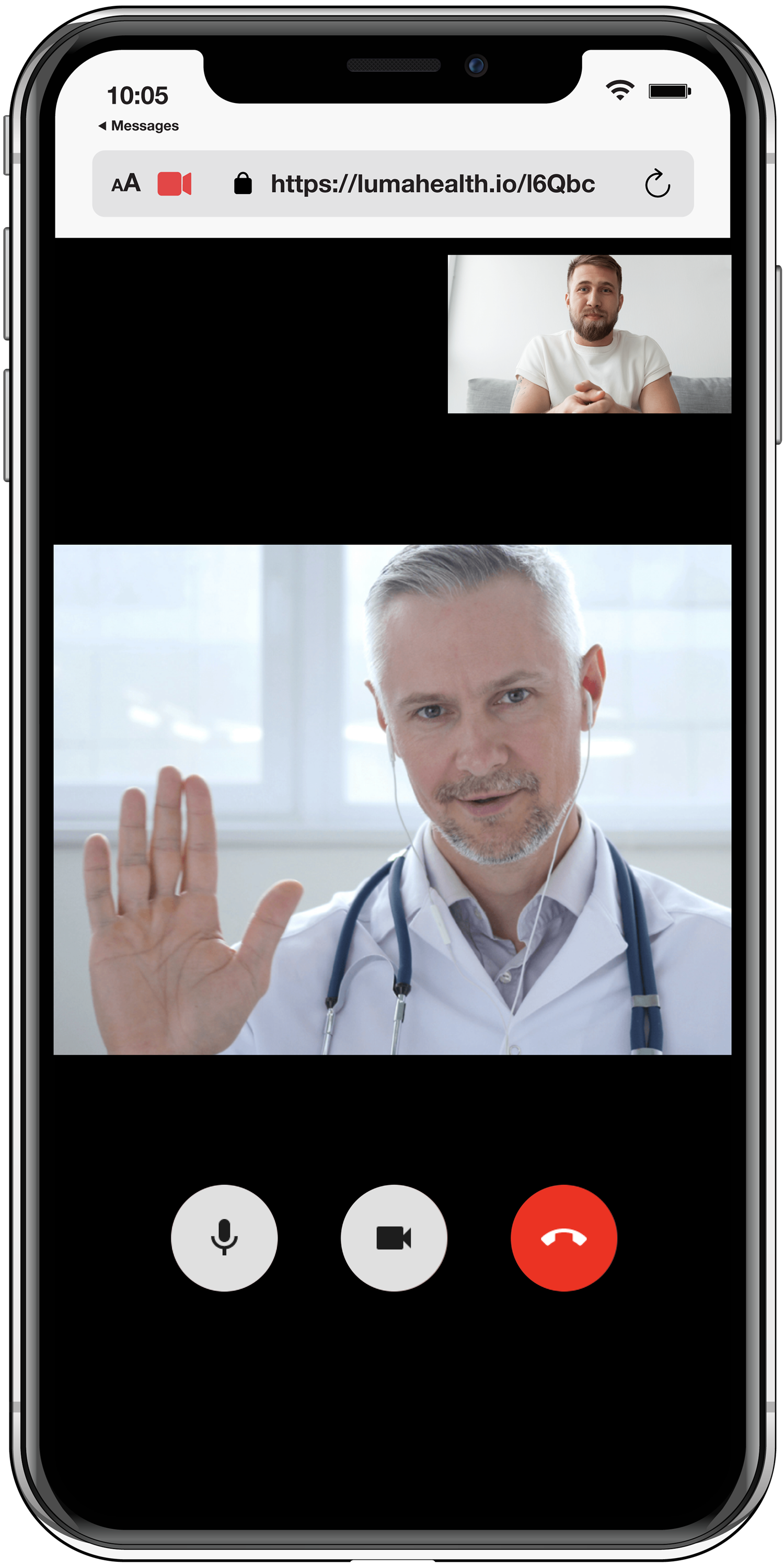 PROVEN ACROSS 100,000+ HEALTHCARE PROFESSIONALS AND 11M+ PATIENTS








MAINTAINING SERVICE AND CAPACITY DURING COVID-19
The need for efficiency in practices has always been paramount. With the COVID-19 pandemic, you can't afford to fall behind with backlogged patients, cancellations, and postponed appointments. Our telehealth solution helps practices streamline and manage operations during and post-crisis.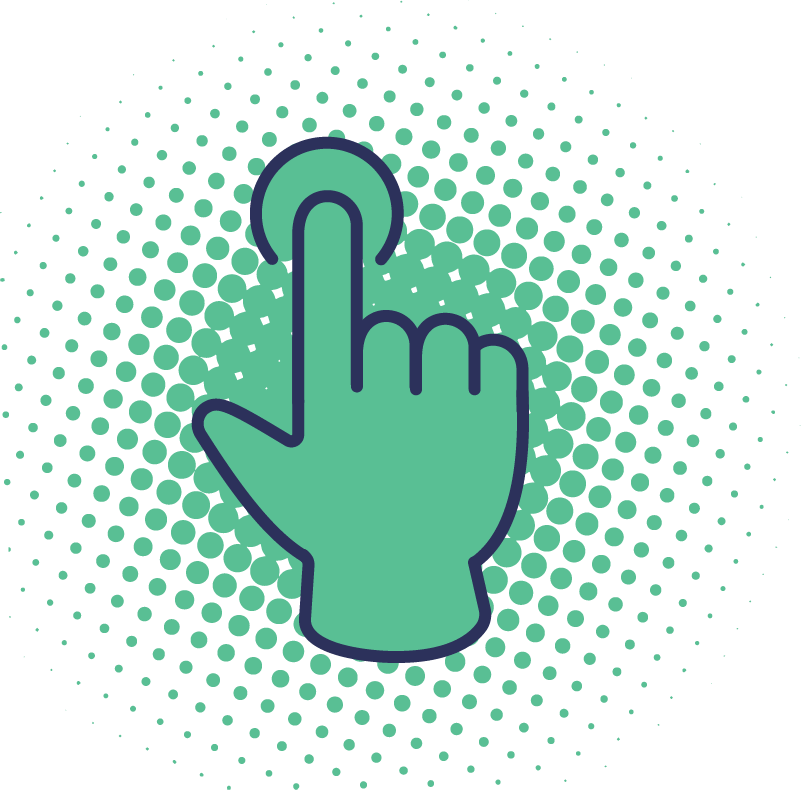 One-click access for patients
No app, no downloads, no logins, no portals, no account set up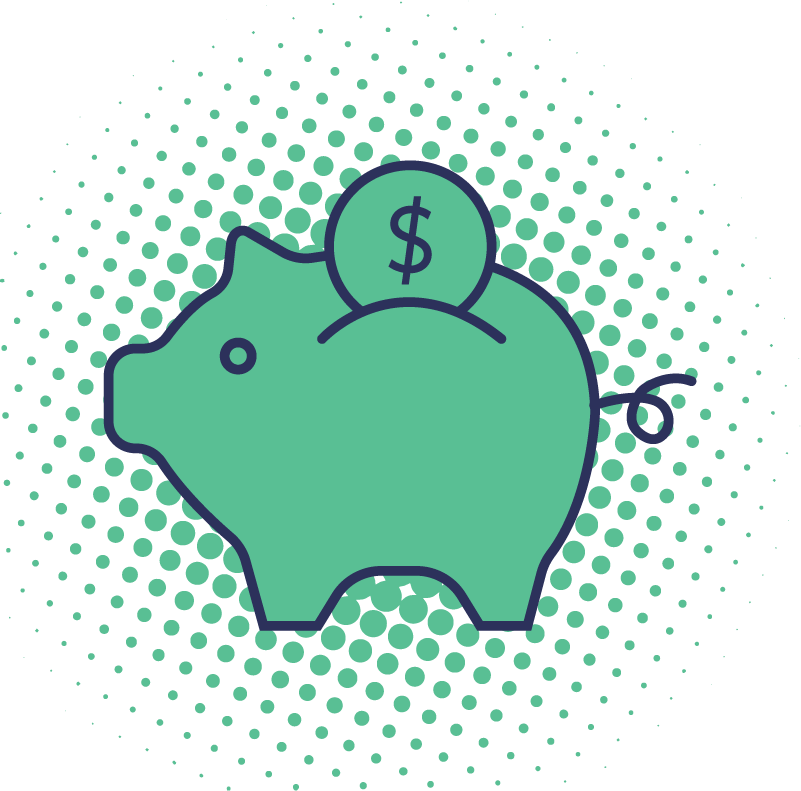 Maximize reimbursements and capacity
Reduce costs and maintain care delivery with reimbursable virtual visits with patients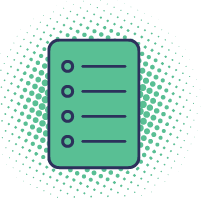 Intelligent telehealth reminders
Optimized reminder cadences maximizes patient attendance and outcomes
Additional Benefits for Patients and Practice
Capture pre-appointment information
Capture critical patient information prior to visits, including insurance info, reasons for visit, patient intake, and more
Automate based on your workflows
Automatically guide qualified patients to schedule Telehealth appointments based on your current workflows
Get instant patient feedback
Capture patient feedback post virtual visit to improve future virtual experiences
Pre-screen patients for virtual visits
Guide qualified patients to telehealth appointments through smart self-scheduling
HOW TELEHEALTH WORKS
Luma Health Telehealth provides an easy, robust solution for any virtual visit while complementing your existing workflows. Patients receive a link to join the telehealth virtual session in their appointment reminder.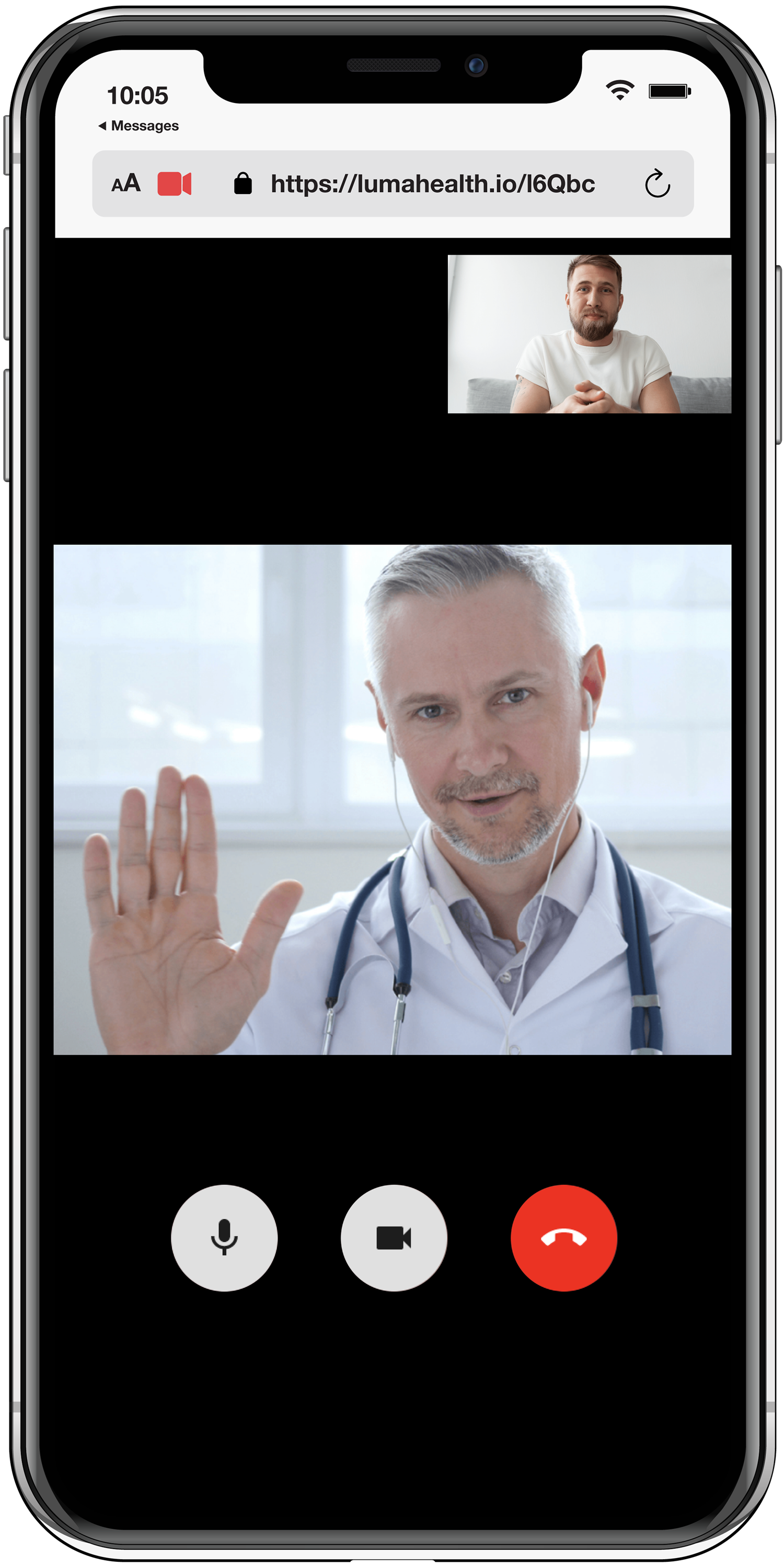 Patients join the telehealth virtual session by clicking on the link to start. No app to download, no login to remember or manage, and no portal to access.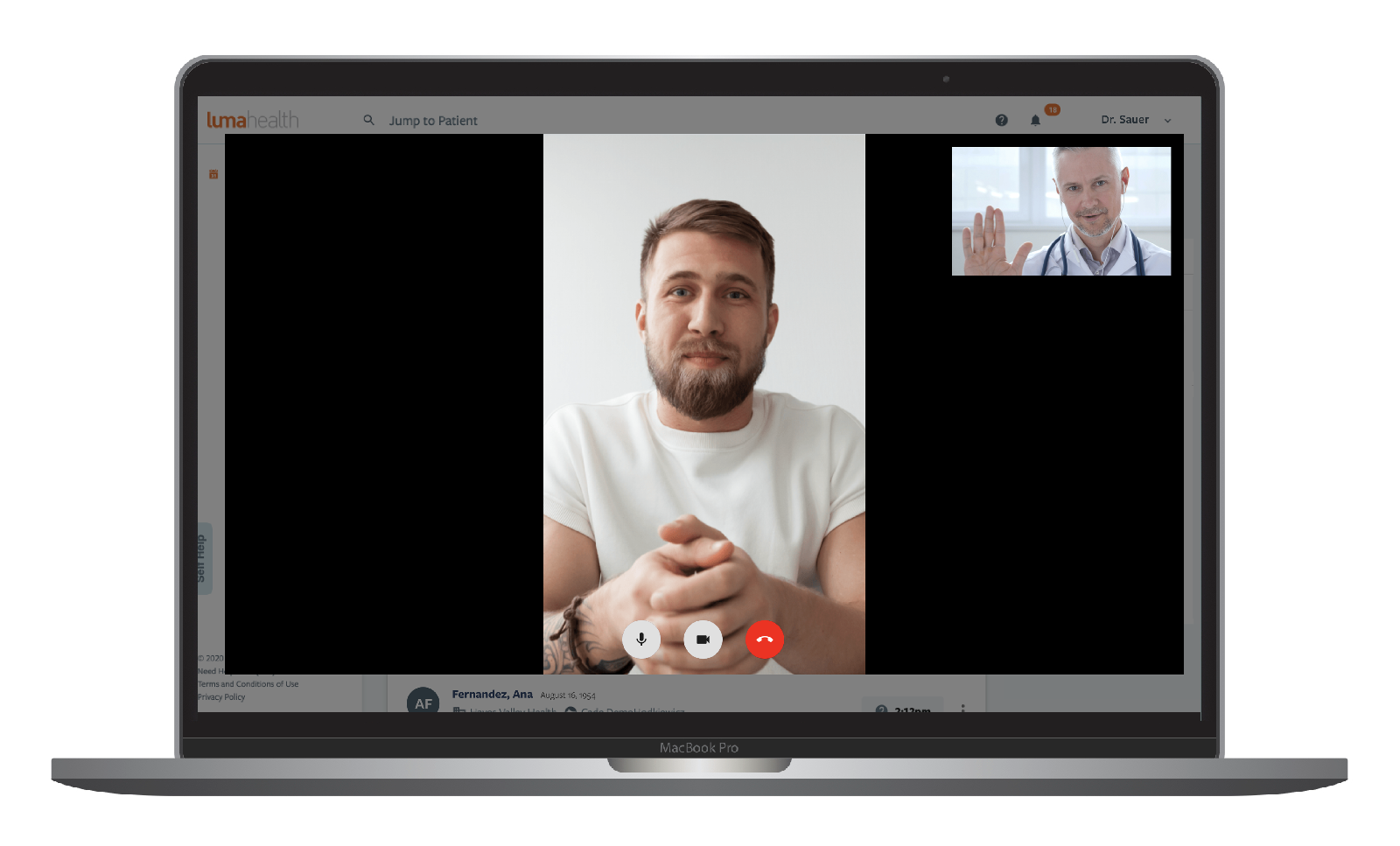 Providers simply click a link to initiate and join the virtual session directly within Luma Health. All telehealth appointments can also be read from the EHR.
TELEHEALTH USE CASES
On-demand Patient Visits
Some situations can't wait for an appointment to be scheduled and require immediate attention. On-demand virtual visits allow providers to connect with patients immediately when it matters.
Virtual Patient Check-ins
Deliver ultimate patient convenience for patients from follow-ups to treating COVID-19-infected patients.
Pre-scheduled Appointments
Easily convert your entire schedule to HIPAA-compliant telehealth appointments or offer patients the convenience to schedule future telehealth appointments.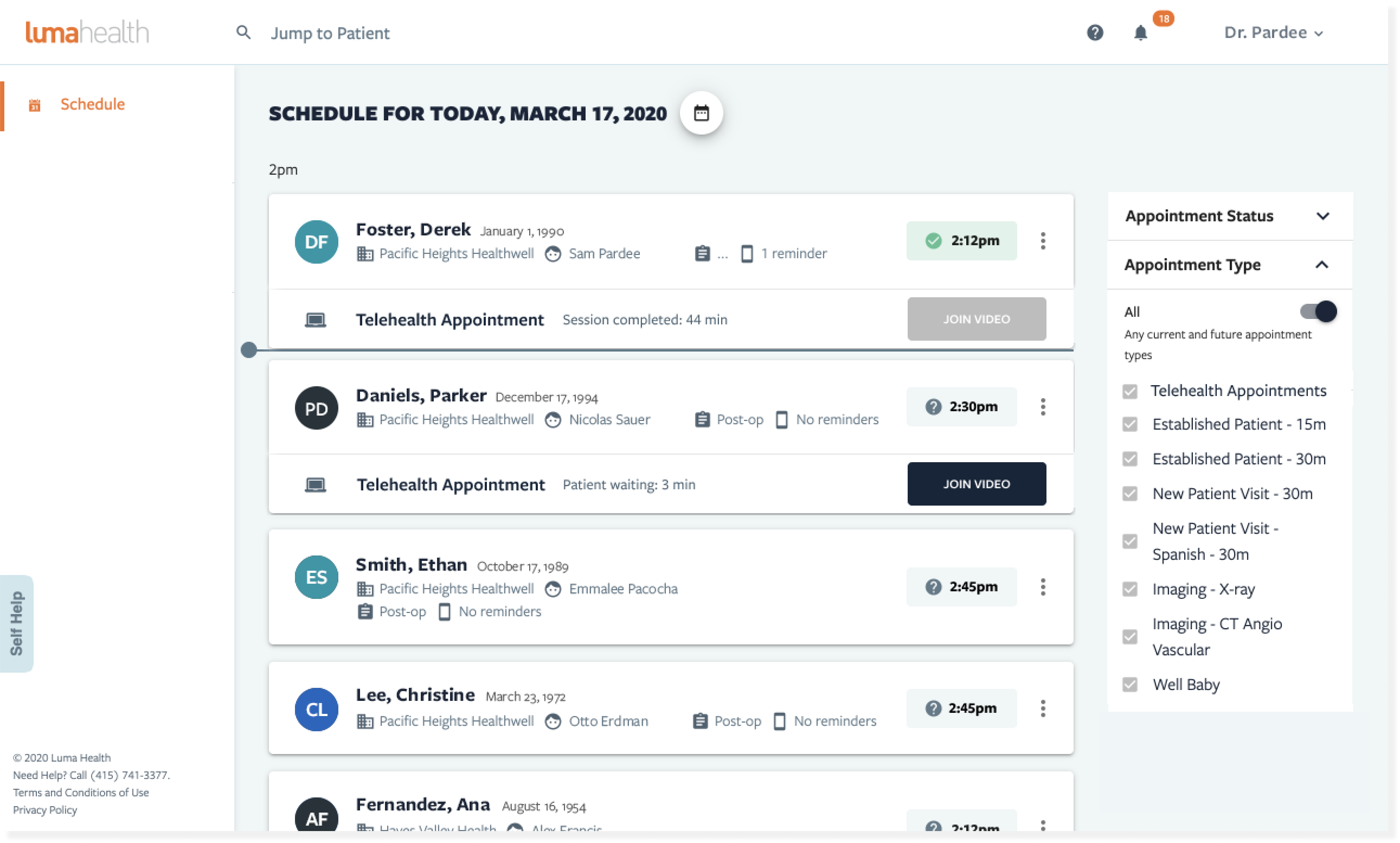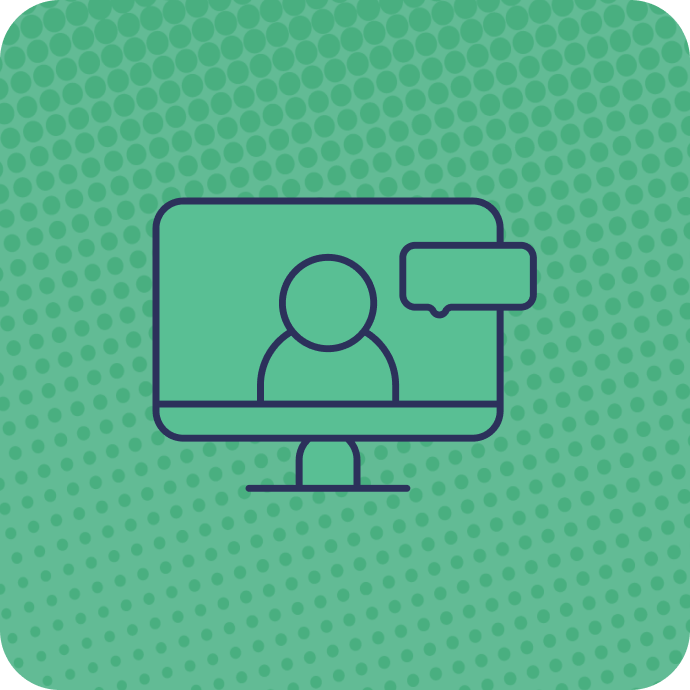 TELEHEALTH WEBINAR
Learn how to leverage reimbursable HIPAA-compliant virtual visits to deliver care and recover revenue.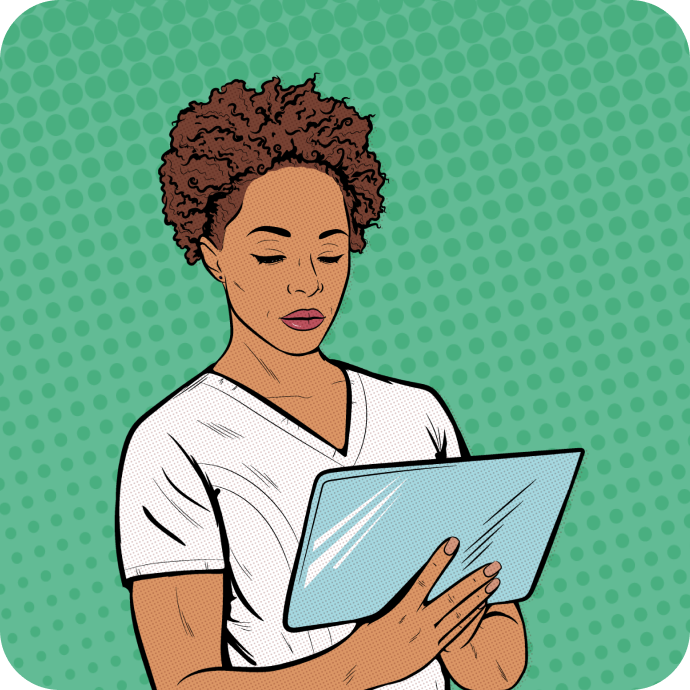 BLOG
Luma Health Announces Patient-Centric Telehealth Solution
Quickly convert office visits into HIPAA-compliant telehealth appointments. No App, Login or Portal Required.
REQUEST A TELEHEALTH DEMO
Our telehealth solutions transforms how you interact with patients, now and in the future.
Reduce the risk of exposure to COVID-19
No app, no logins, no portals for patients
Easy 1-click-to-join for providers and patients
Reminder cadences reduce virtual no-shows
Capture critical patient info prior to e-visit
Eliminate distance limitations for patient