Before partnering with Luma Health, we were spending a lot of time manually calling patients and not making a lot of connections. Automating our outreach has drastically improved our referral conversions and made our clinic experience so much smoother, both for our patients and our staff. Since adopting the Luma Health platform, we've also been able to use automated messaging to capture more feedback from patients."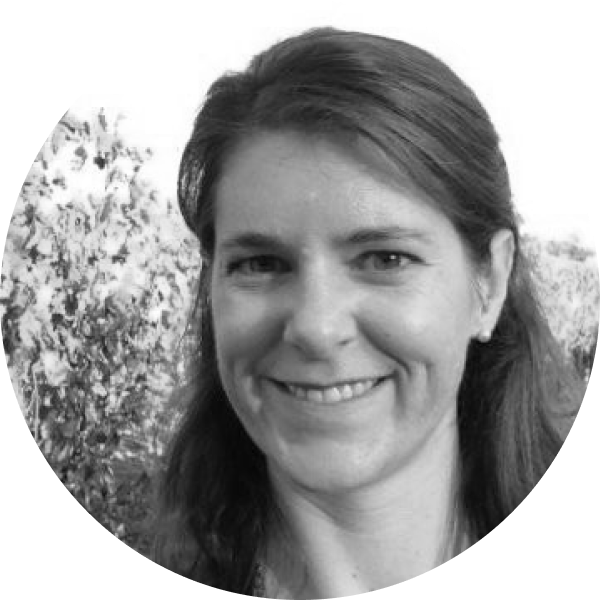 Betsy Booher, Physician Services Manager
TOLEDO CLINIC RADIOLOGY SERVICES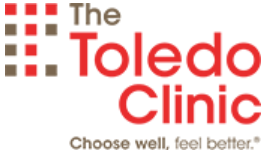 LEARN MORE ABOUT OUR CUSTOMER OUTCOMES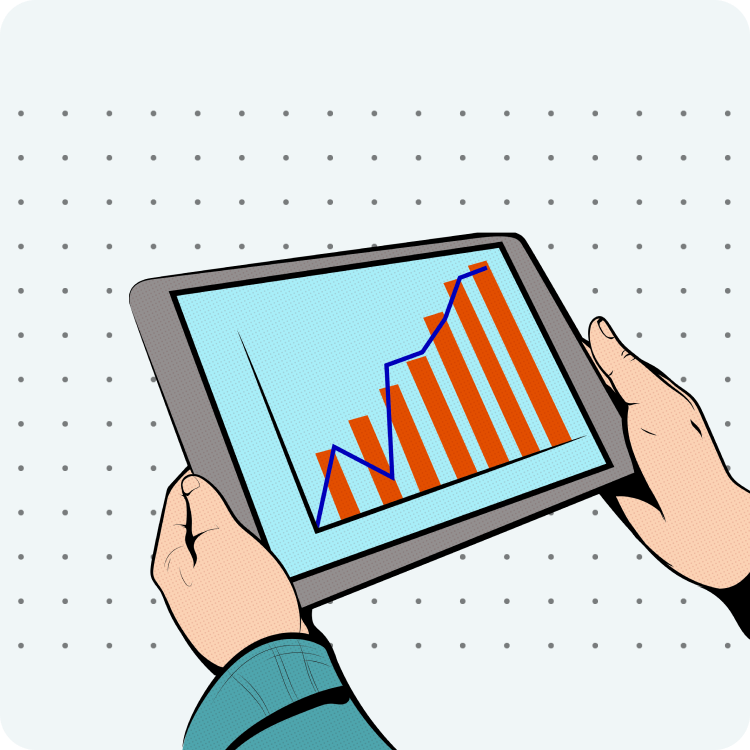 TOTAL PATIENT ENGAGEMENT PLATFORM™ FEATURES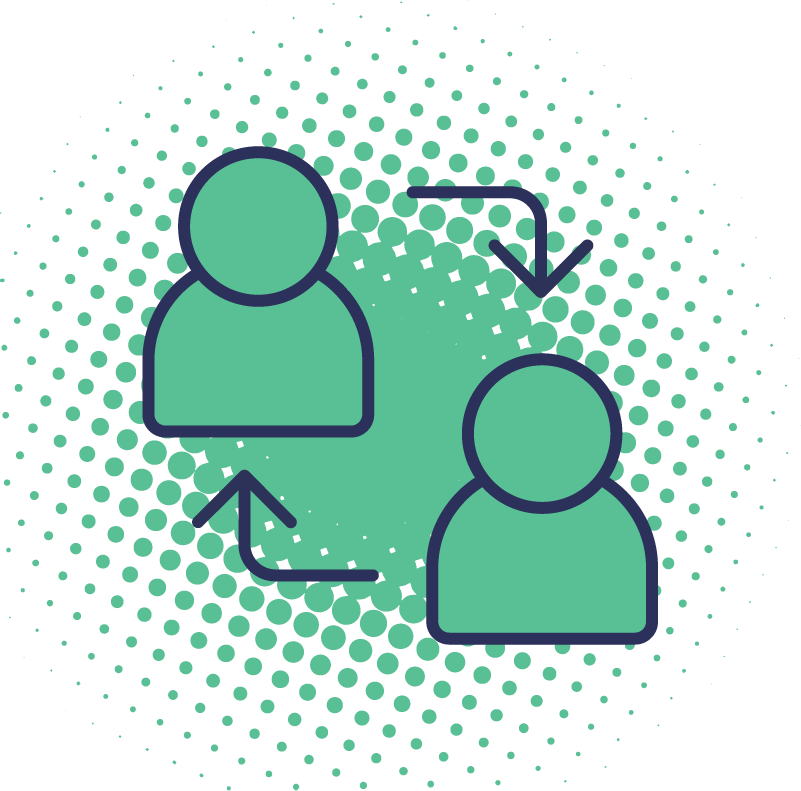 Referral Management
Automatically prompts referred patients to self-schedule at their convenience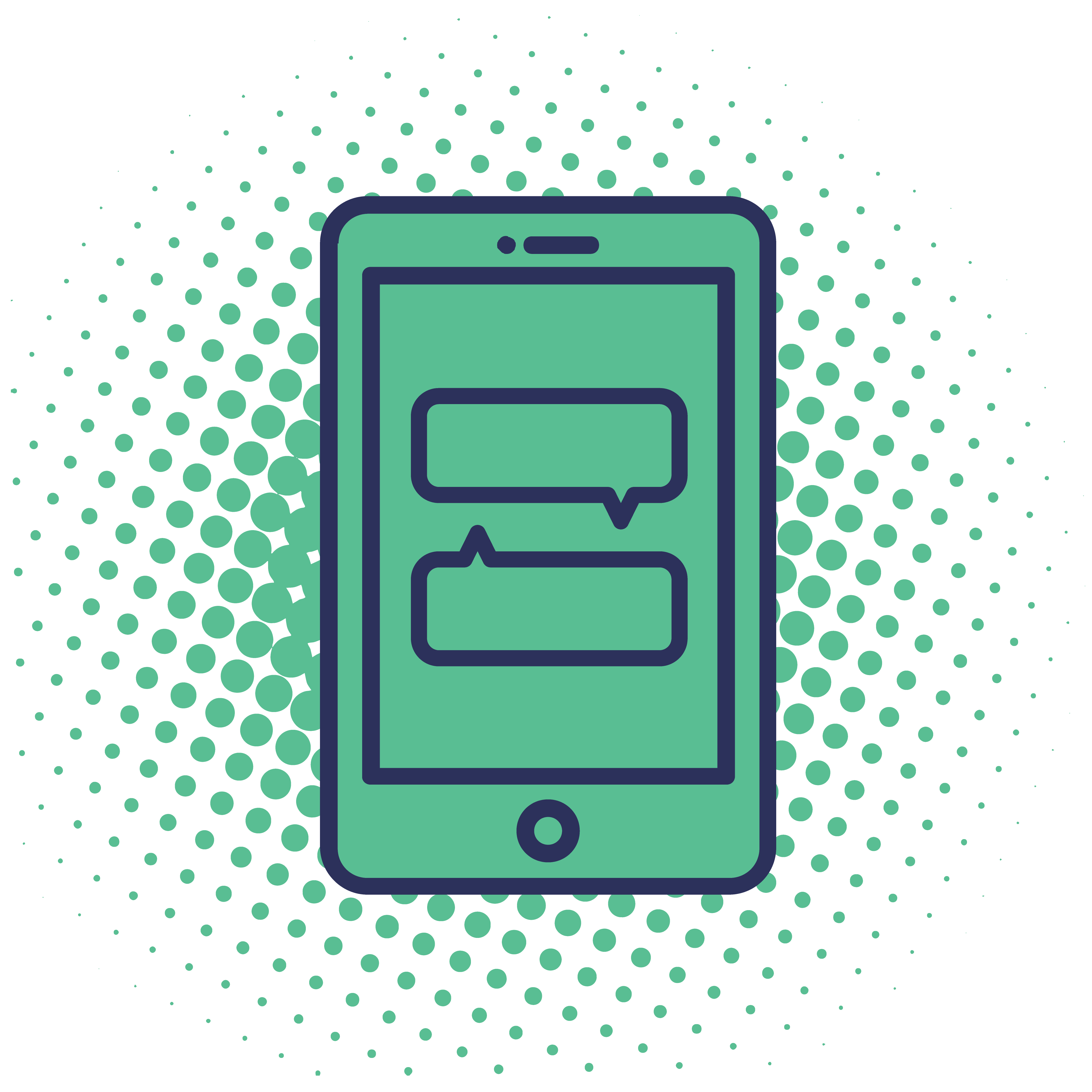 AI Appointment Reminders
Reduces patient no-shows by enabling patients to easily confirm, cancel or reschedule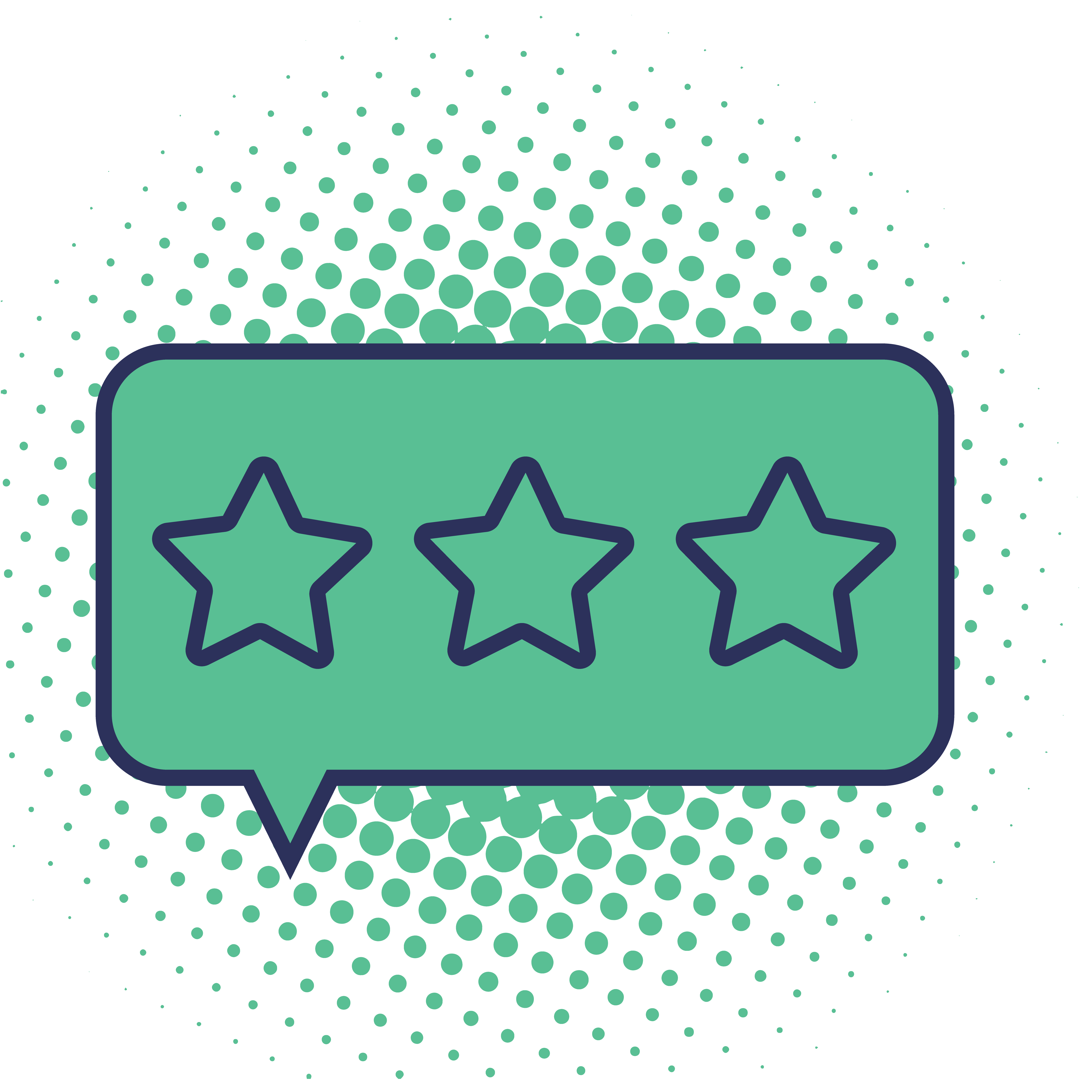 Patient Feedback
Streamlines collection of patient feedback and directs promoters to leave online reviews
REASONS RADIOLOGY CLINICS PARTNER WITH LUMA HEALTH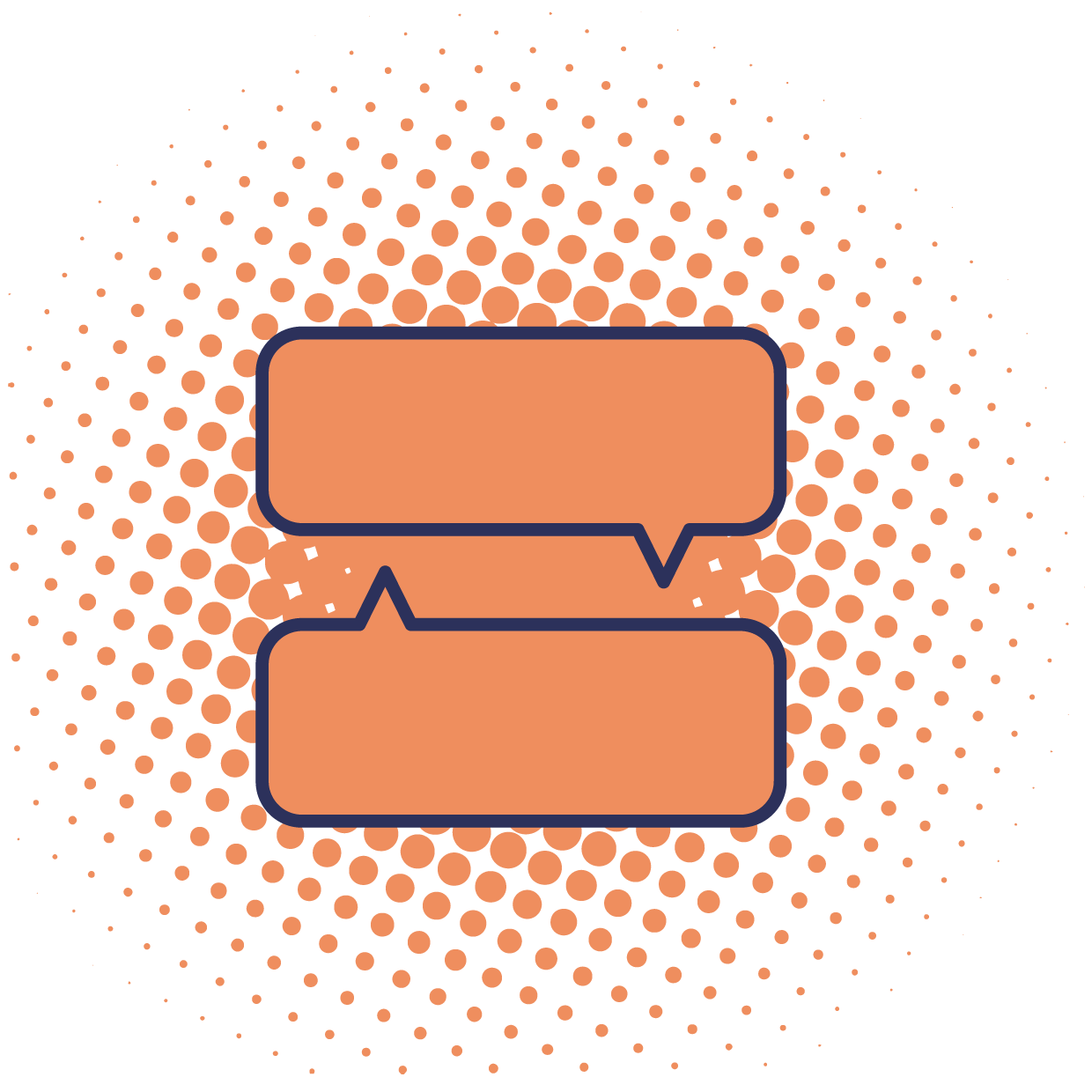 Patients' text message response rates are 23-35 percentage points higher than phone, email.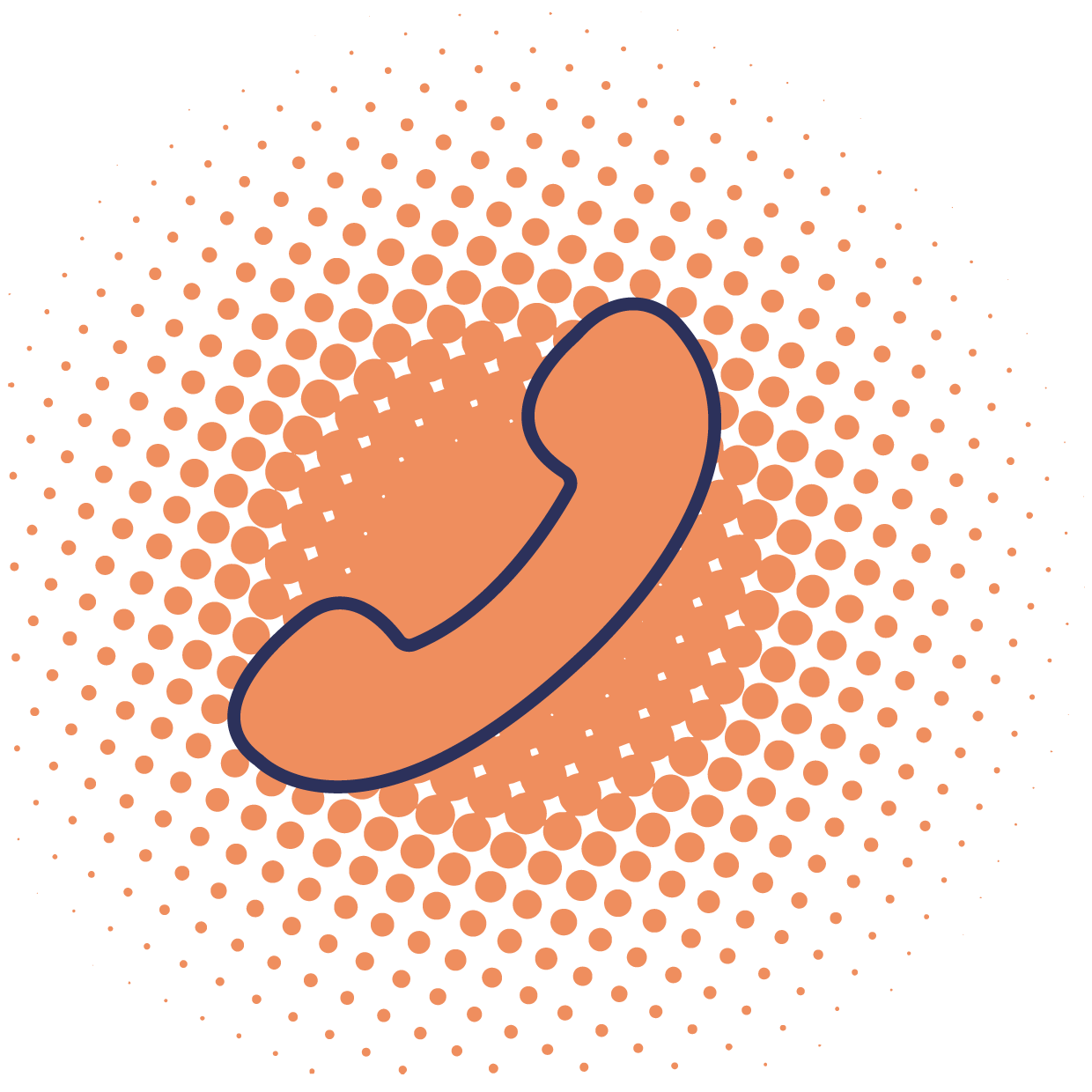 18% of patients' complaintsabout radiology experiences are related to communication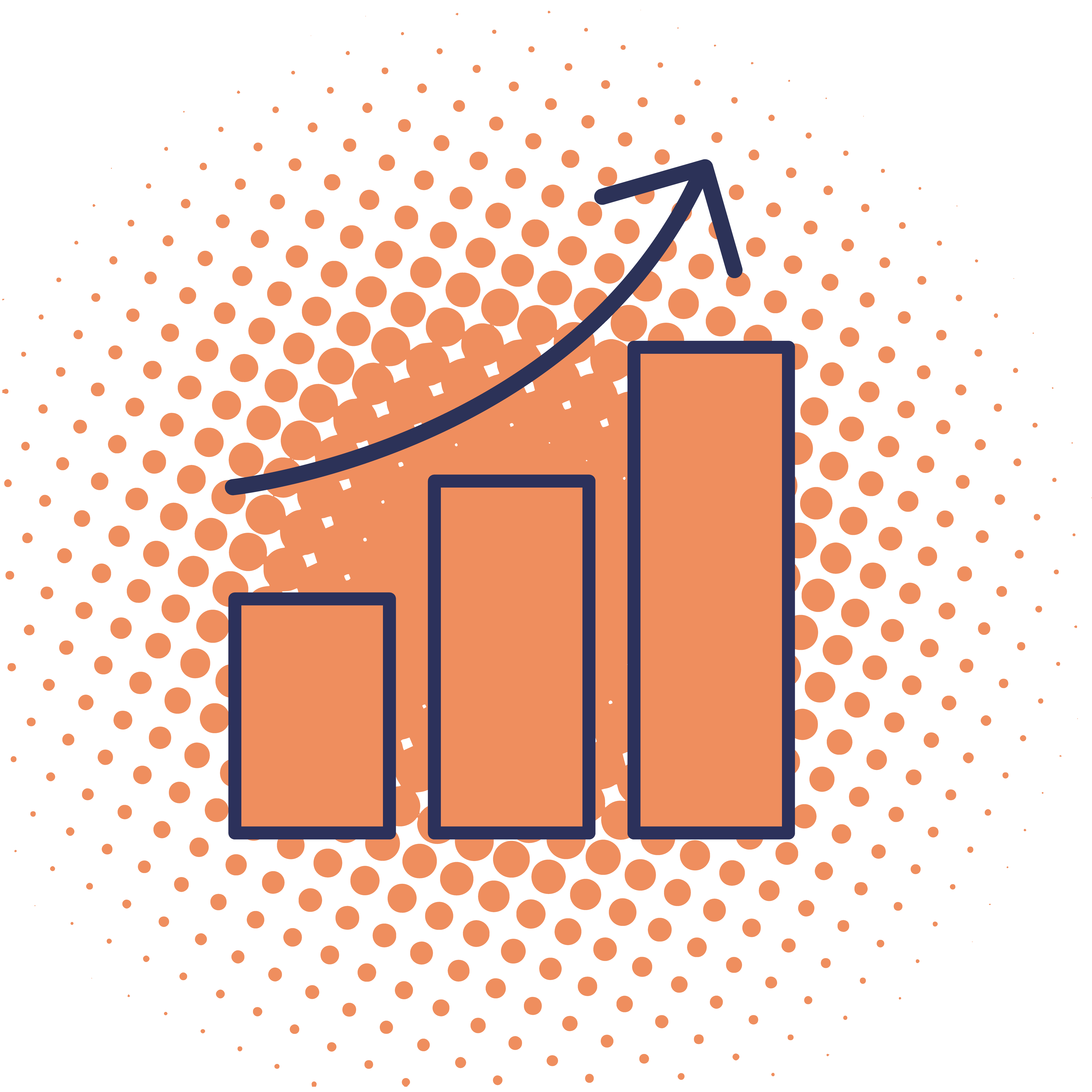 Patient feedback requests delivered by text produce 2x higher response rates than email.
SUPERCHARGING EHRs
eClinicalWorks + Luma Health means improved engagement and access to quality care for patients, along with increased ROI for providers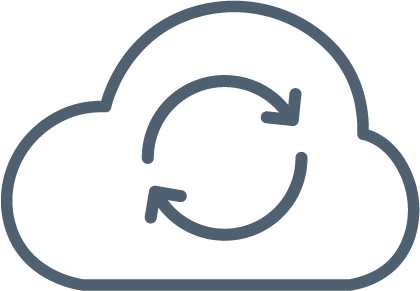 Bi-directional sync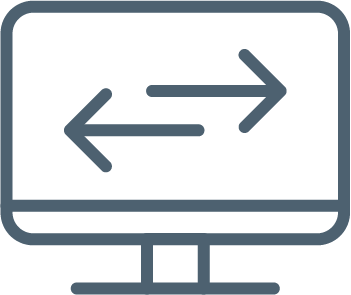 Syncs in real time
Luma Health's integration with eClinicalWorks's EHR empowers healthcare practices with tools to better engage patients and provide exceptional healthcare experiences. This integration enables healthcare teams to automate patient outreach, appointment scheduling, appointment reminders, feedback requests and more.
Do you want to improve your patient engagement and see results like Toledo Clinic Radiology Services?