With more than 30,000 patients on our attribution list, we couldn't rely on manual phone outreach to communicate with patients, schedule appointments and ensure no one was falling through the cracks. Implementing Luma Health's automated text outreach and online scheduling systems enabled us to connect with more patients and get them through our doors. Our results after switching to text messages exceeded our expectations — we successfully scheduled an additional 1,556 appointments during just one month of outreach."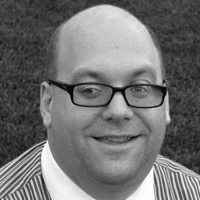 Josh Smith, VP of IT
SALUD FAMILY HEALTH CENTERS

LEARN MORE ABOUT OUR CUSTOMER OUTCOMES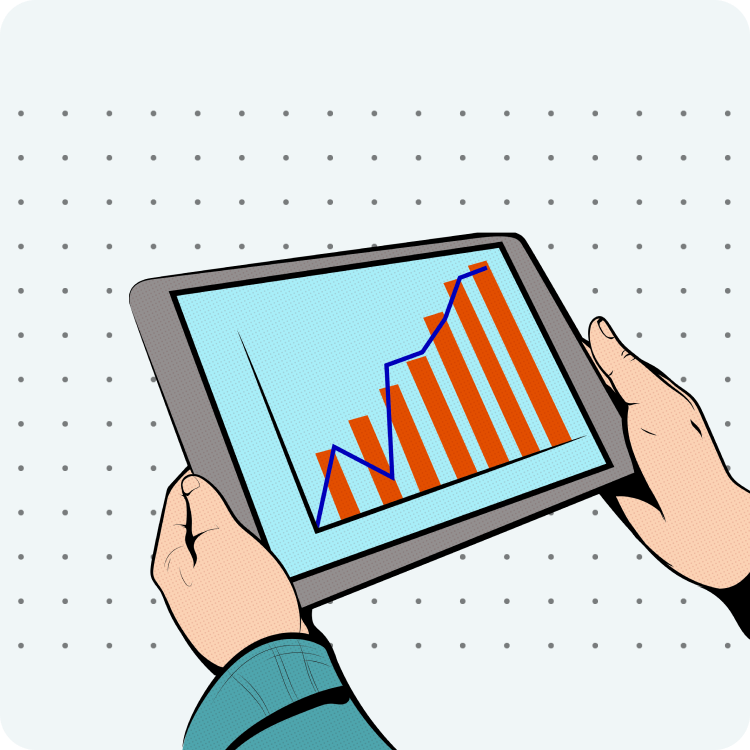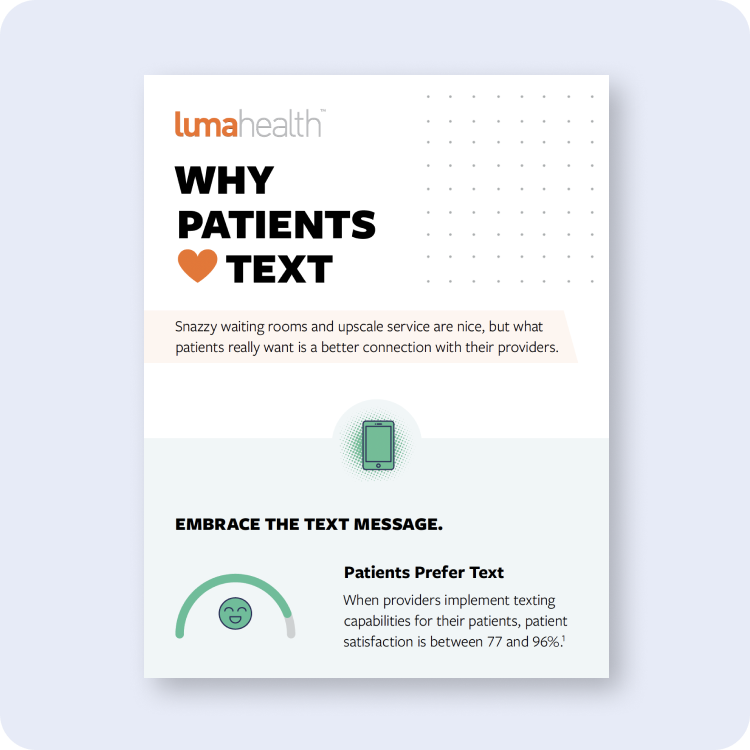 TOTAL PATIENT ENGAGEMENT PLATFORM™ FEATURES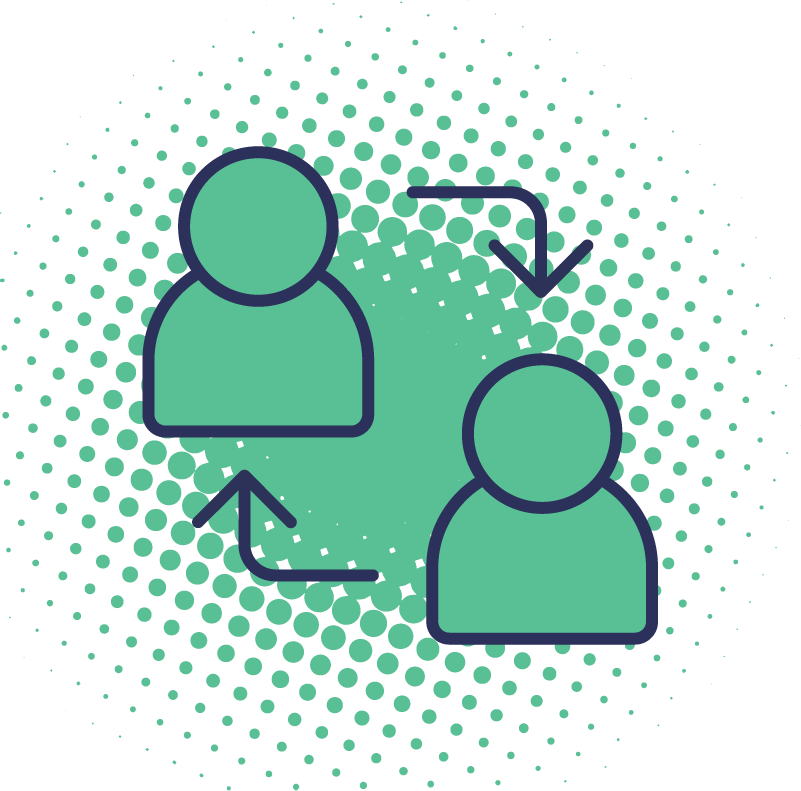 Automated Referral Management
Empowers referred patients to automatically schedule appointments via text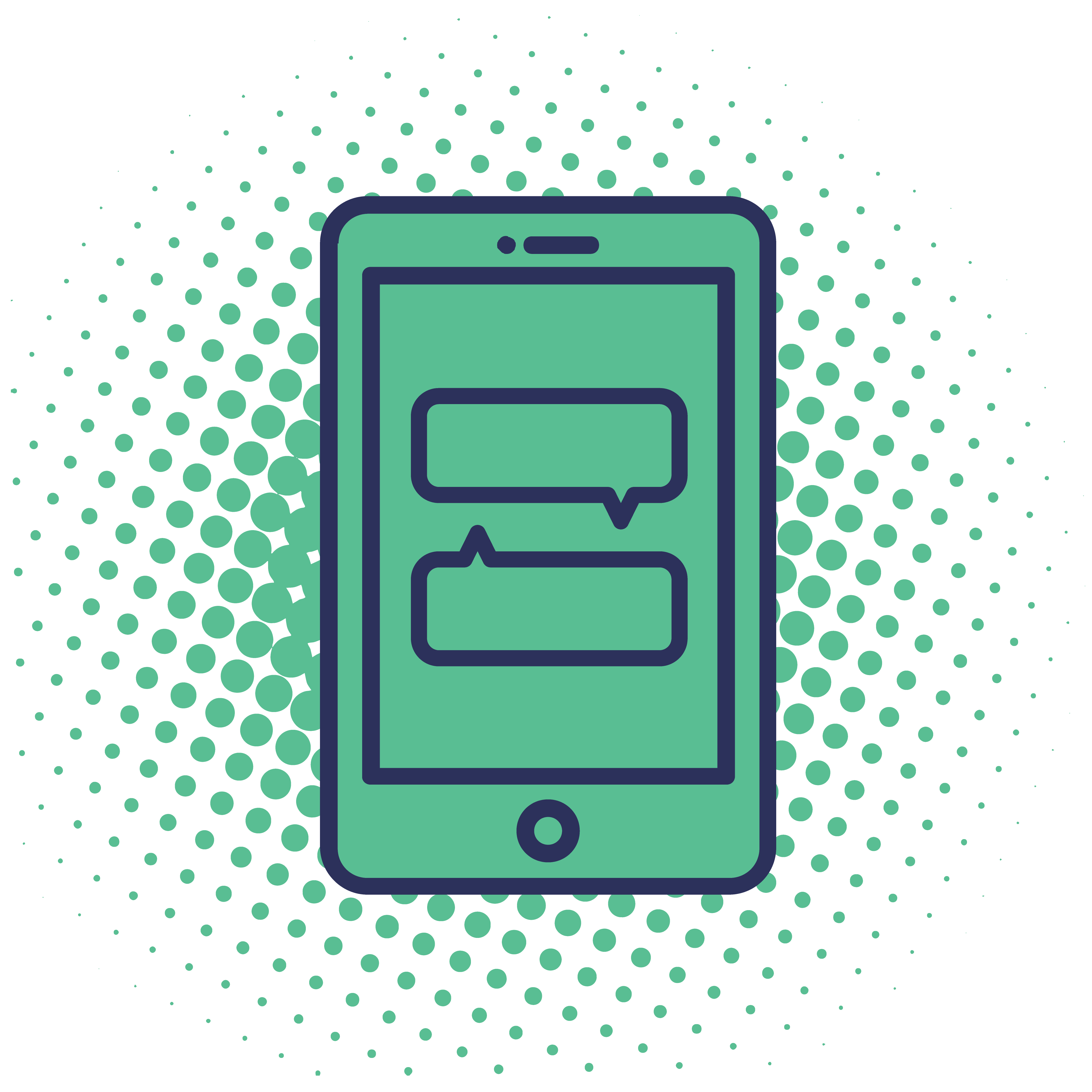 AI Reminders
Reduces no-shows by enabling patients to easily confirm, cancel or reschedule
REASONS FQHCs PARTNER WITH LUMA HEALTH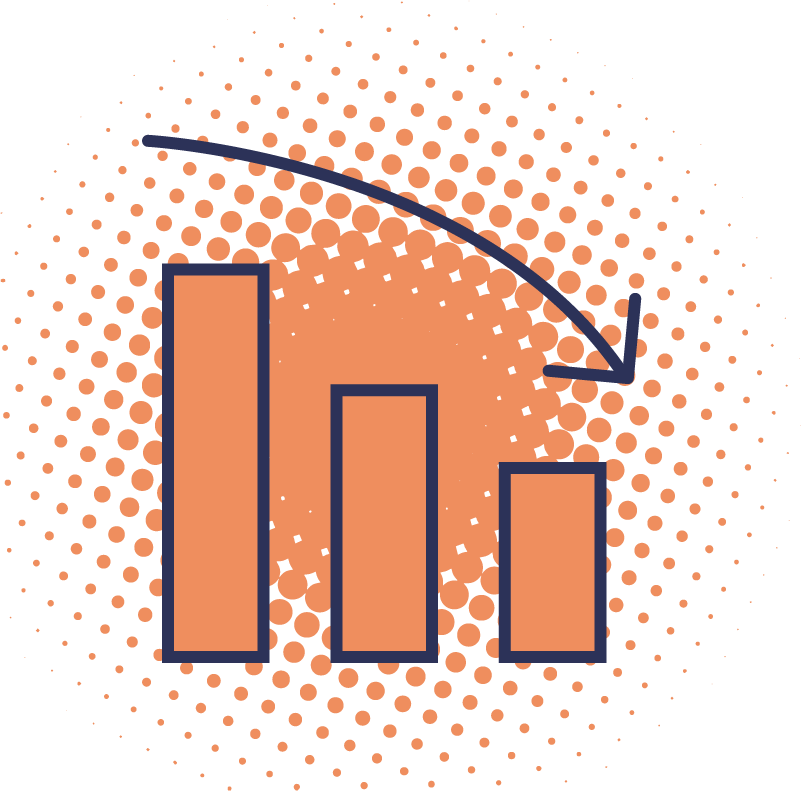 Reduce total call volumes and save staff time while making it easier and more convenient for patients to schedule appointments.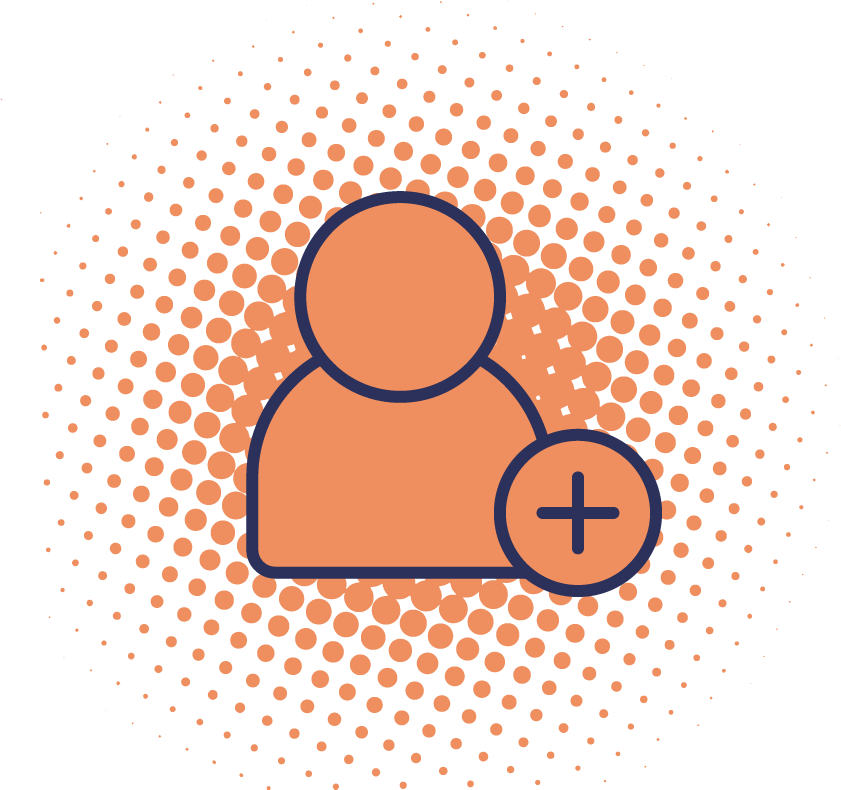 Ensure attributed patients are receiving the appropriate healthcareto meet their needs and improve health outcomes.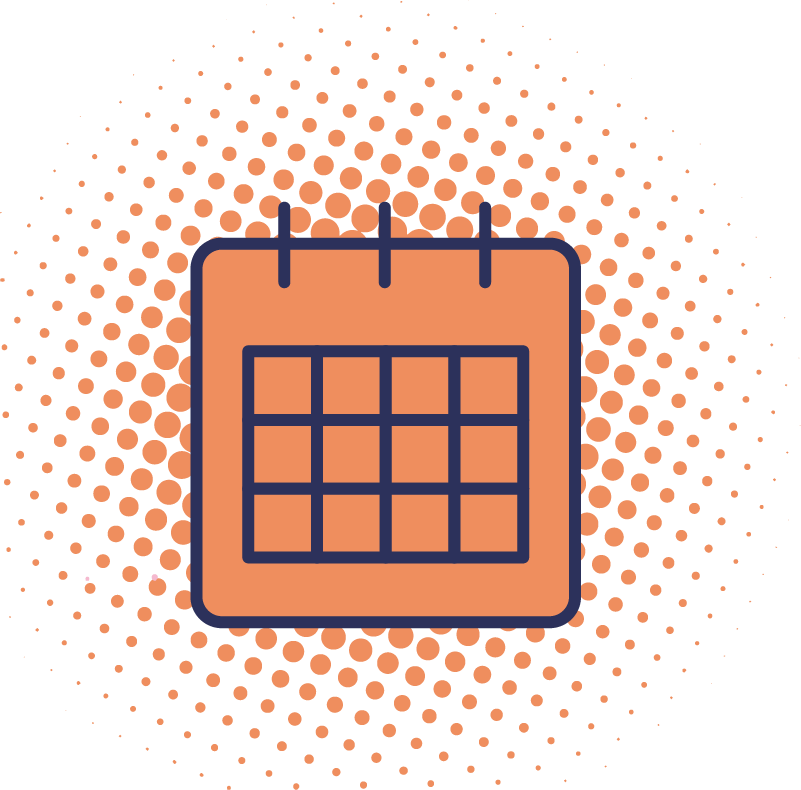 Keep providers' appointment calendars full by automatically filling cancelled appointments with waitlisted patients.
SUPERCHARGING EHRs
eClinicalWorks Luma Health together means better communication across an entire patient population and more booked appointments for providers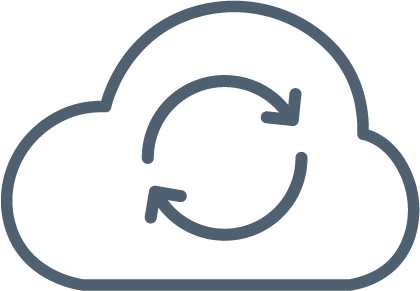 Bi-directional sync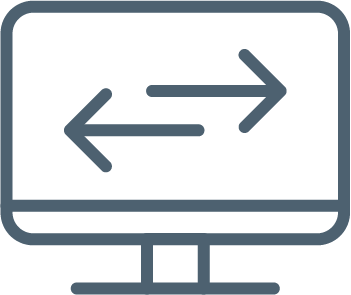 Syncs in real time
Luma Health's integration with eClinicalWorks empowers healthcare practices with the most accurate and up-to-date patient information. This integration enables healthcare teams to schedule appointments through automated outreach with patients. It also allows for full automation of appointment reminders, cancellation management and appointment refills with waitlisted patients.
Do you want to improve your referral process and see results like Salud Family Health Centers?