At a specialty practice like ours, referral conversion is essential for maximizing revenue and delivering a positive patient experience. When patients are referred to a specialist, they expect to be able to receive the care they need as soon as possible. Despite the many hours our staff was spending manually calling referred patients, we were struggling to schedule appointments in a timely manner. We knew we needed to automate our referral process to book more appointments and deliver the quality, specialized care required by patients. Luma Health helped us automate this process. We now successfully get more patients in the door quickly to receive the care they need. The solution paid for itself within just two months of implementing the waitlist feature."
LEARN MORE ABOUT OUR CUSTOMER OUTCOMES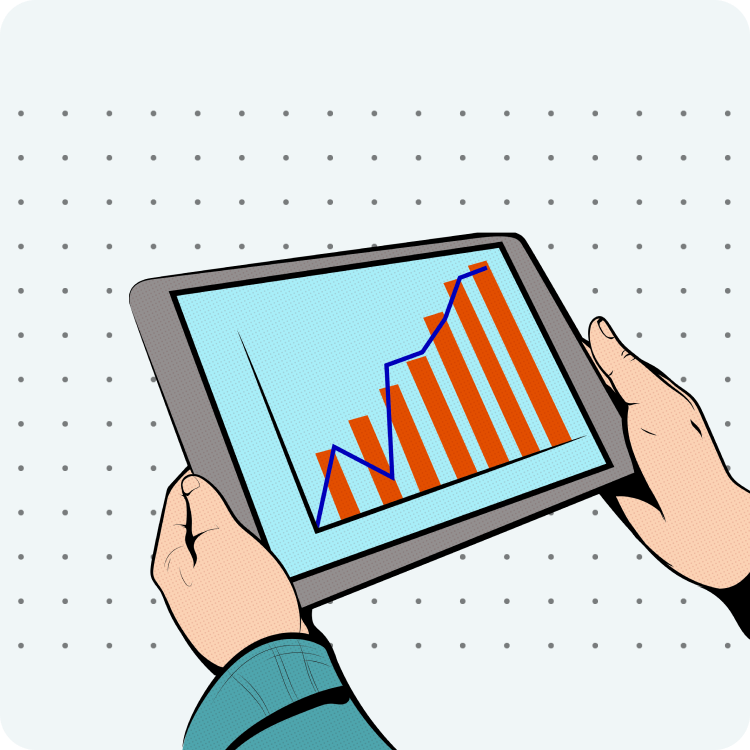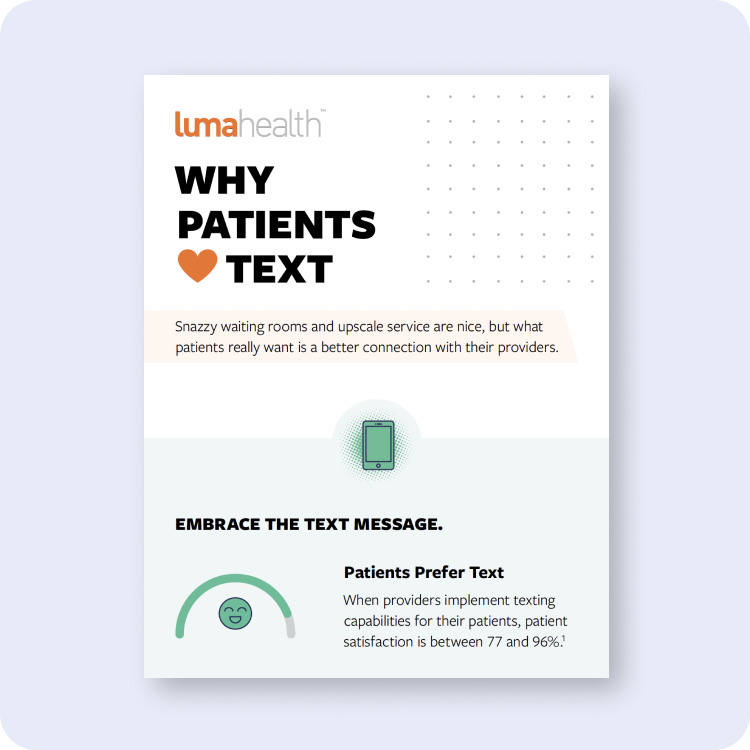 TOTAL PATIENT ENGAGEMENT PLATFORM™ FEATURES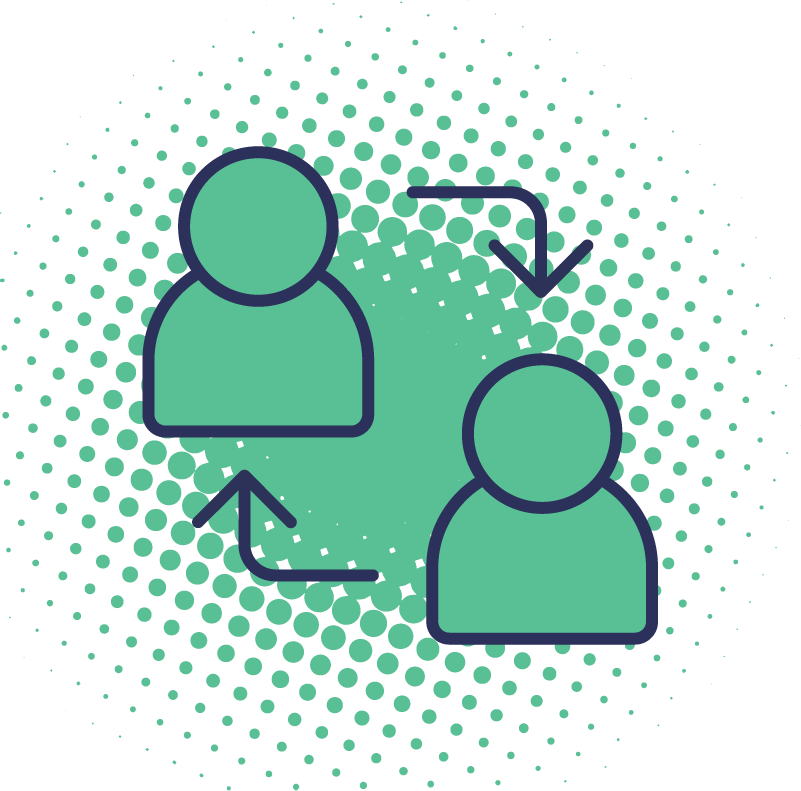 Referral Management
Automatically prompts referred patients to self-schedule at their convenience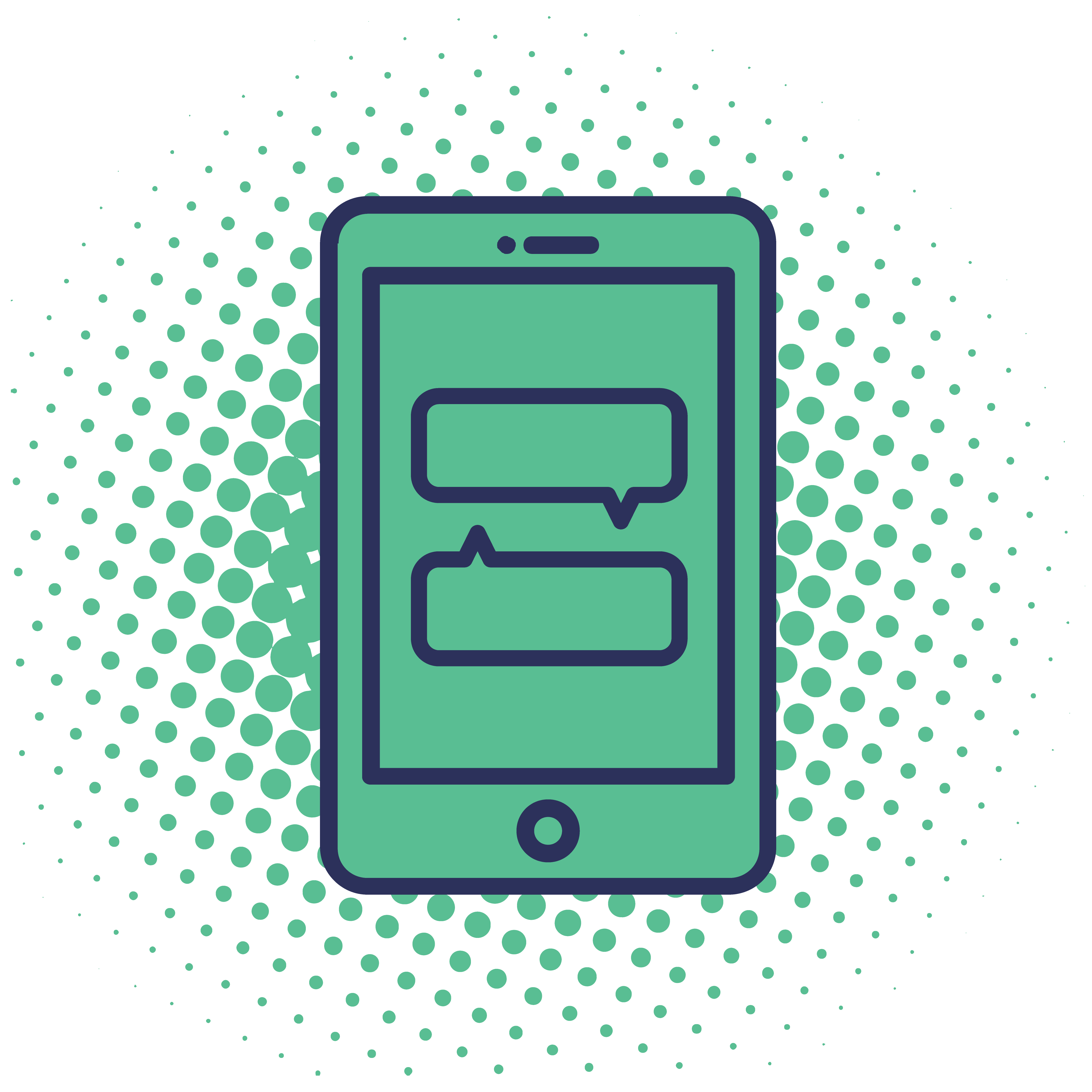 Appointment Reminders
Reduces no-shows by enabling patients to easily confirm, cancel or reschedule
WHY UROLOGY PRACTICES PARTNER WITH LUMA HEALTH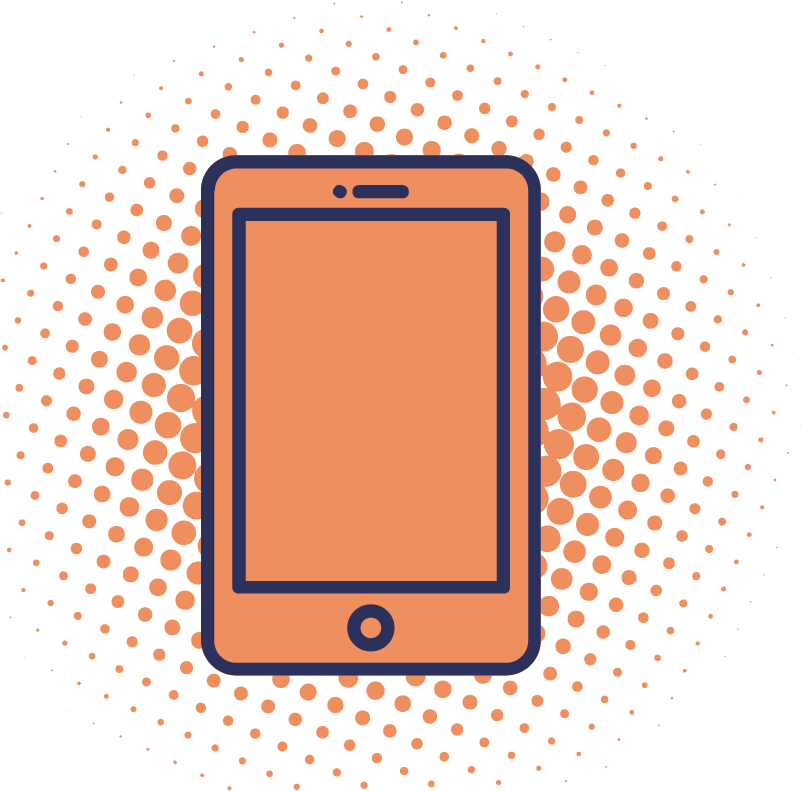 To monitor and manage pain via text messages in patients who have undergone ureteroscopy for kidney stones.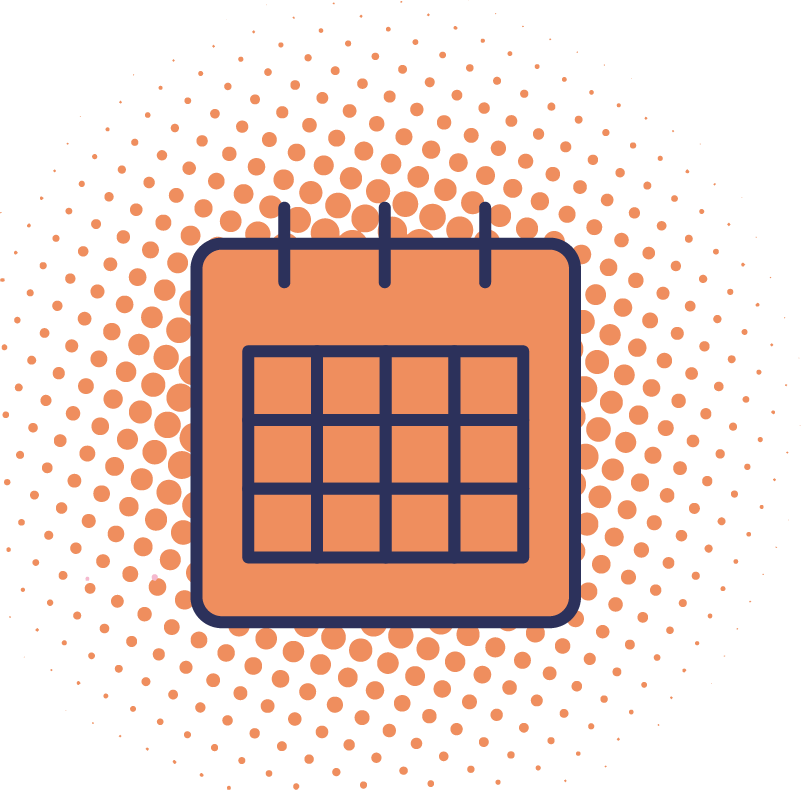 To prevent prostate biopsy cancellations and rescheduling by using SMS to deliver reminders and educational content.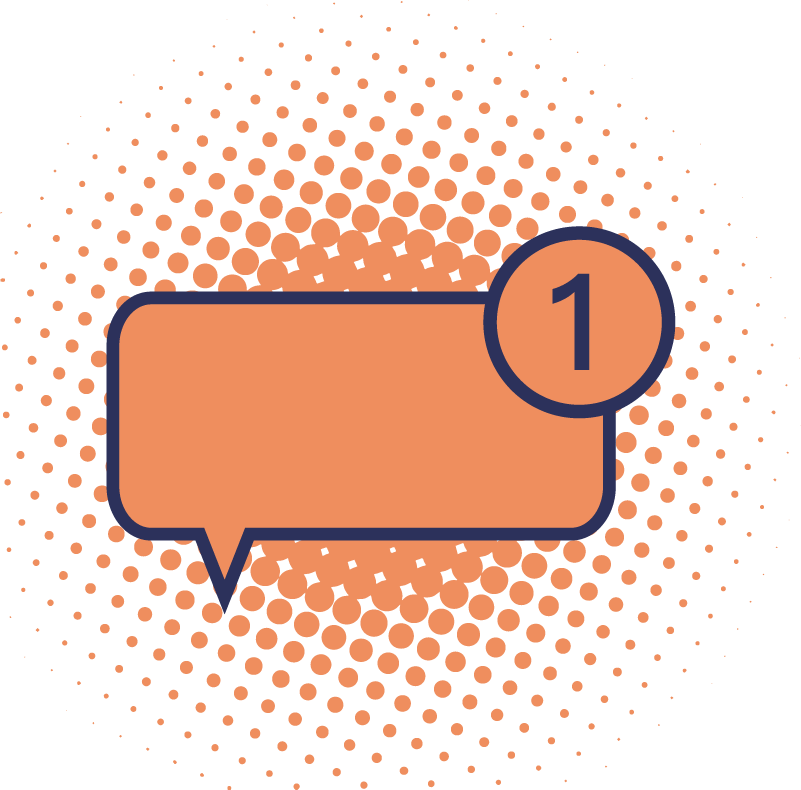 To notify patients via text message of optimal stent life for ureteral stents and help prevent forgotten removal.
SUPERCHARGING EHRs
Allscripts + Luma Health means faster access to quality care for patients and increased ROI for providers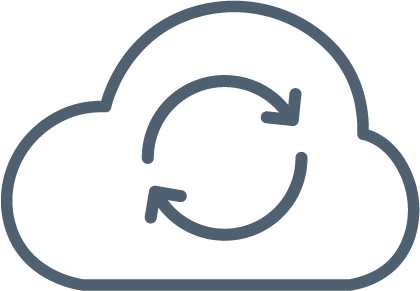 Bi-directional sync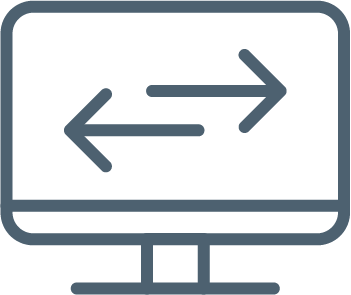 Syncs in real time
Luma Health's integration with Allscripts' EHR empowers healthcare practices with the most accurate and up-to-date patient information. This integration enables healthcare teams to automate appointment reminders, manage cancellations and quickly refill appointments with waitlisted patients.
Do you want to improve your referral process and see results like Middle Tennessee Urology Specialists?